Epsilon was selected by Daisy Worldwide to deliver its Epsilon Intelligent Network eXchange (eINX) solution. Daisy Worldwide will use eINX to interconnect with their customers and partners in their local regions while ensuring network performance on a global scale.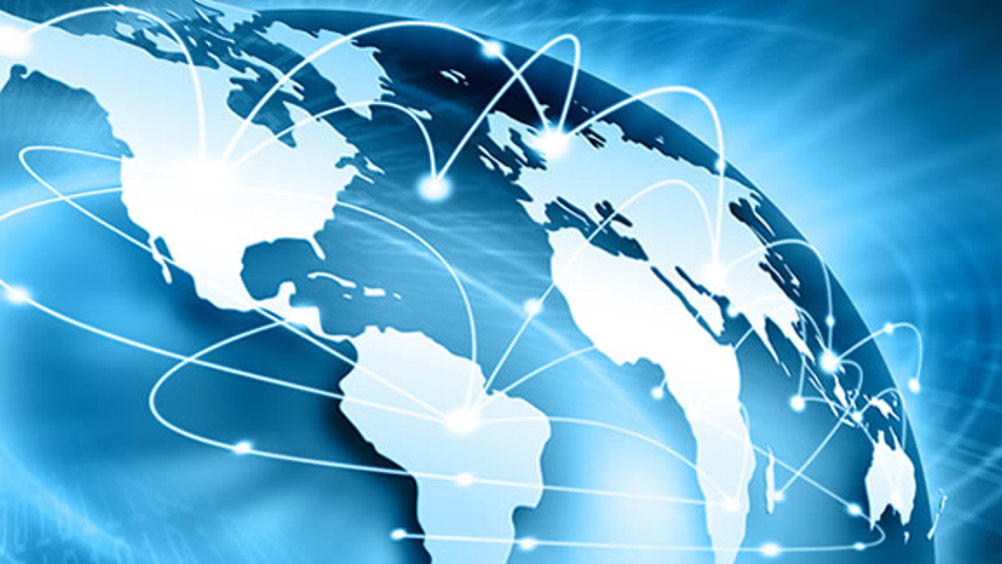 Customers and partners in the US, Europe and Asia will benefit from intelligent routing delivered via eINX, which supports regional breakout. Regional breakout enables traffic to be routed in-region creating new networking efficiencies and offering users the best possible quality of experience (QoE). eINX also supports real-time automated routing to avoid network faults or areas of diminished quality.
"eINX enables service providers to differentiate their offerings with quality. It removes the limits on what the network can do and opens up the possibility of more complex, demanding and innovative services. We offer guaranteed QoS and QoE on IP that is supported with real-time network data and analytics," said Jerzy Szlosarek, CEO at Epsilon. "eINX is supporting new innovation in cloud, content and applications because it offers them a reliable and resilient foundation in high-performance networking."
Daisy Worldwide is part of Daisy Group which is one of the UK's largest independent provider of IT infrastructure and managed services, with 60,000 direct customers, 1,500 partners, 3,700 employees, and 30 locations nationwide.
"Epsilon offers a flexible opex-driven model as well as unique capabilities around the world. They have made it simple to adopt an IP-based solution and eINX accelerates our ability to deliver high quality services both locally and globally," said Hayley Duckmanton, Commercial Director at Daisy Worldwide. "As we grow our business, eINX is ready to support us with scalability and intelligence."