Zen Internet today released the findings from an independent survey carried out with North West businesses.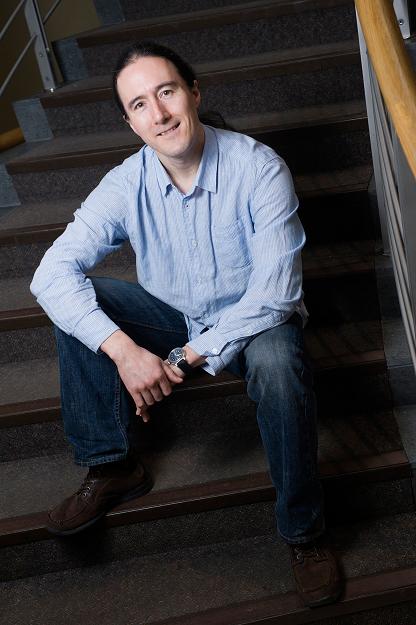 32.9% of those surveyed said they are now hosting the majority or all of their systems in a third-party data centre, up 9% from the response when asked that question last year. They also said that flexibility, lower costs and a pay-as-you-go payment models are pushing them to adopt cloud-based and virtual data centres rather than splash out on their own.
Managed Hosting is the most-used outsourced hosting service, with 40% of the respondents who used a hosting service relying on it. The numbers using cloud-based Infrastructure as a Service (IaaS) and dedicated infrastructure services are growing too, though, at 20% for each.
"It's easy to see where businesses are headed, into the Cloud, where remote applications will help businesses operate more efficiently and take advantage of cost-savings and new applications. When we planned to invest £4million in a state-of-the-art data centre, we did it with the Cloud in mind. We believe that working with Zen gives businesses a head start in the brave new world of Cloud, with access to subject experts who have spent years researching the technology and building best-in-class platforms," said Richard Tang, Managing Director.
Cloud platforms and data centres also depend on reliable connectivity, whether hosting applications in-house, in a colocation facility or using public/private cloud services. The survey showed that reliable data centre connectivity was vital to 94.6% of respondents, with 79% choosing speed as also important.
There are numerous benefits to be had from choosing a supplier who can provide both Cloud and connectivity services including economies of scale, as well as technological and security advantages to be had when WAN connectivity is delivered directly into the data centre and managed by the same provider. 75% of those already using the Cloud stated that it gives them greater flexibility, lower costs and greater agility.
Businesses also need robust backup and disaster recovery systems and the kind of service and support that they can count on, 60% stated that the level of support was their most important criteria.
74% of respondents considered security vital when choosing a data centre. Security is essential, both network security to protect the servers and infrastructure, and physical security to control who can access equipment and when.
"Companies like Zen providing both hosting and connectivity services are experts when it comes to knowing what combinations work best together, making us best placed to offer help and advice to those who need it," added Richard.