Business continuity and IT disaster recovery specialist provider, Databarracks, has partnered with Rubrik. The Cloud Data Management provider blends future-proof architecture with consumer-grade simplicity to pioneer a fresh approach to an old problem.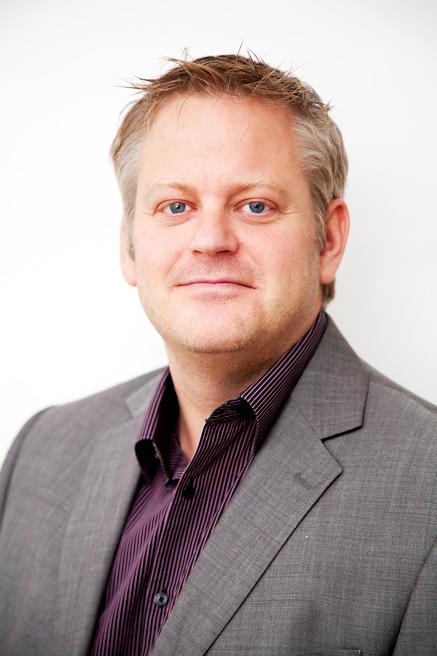 Databarracks managing director Peter Groucutt commented: "Rubrik is an incredibly impressive company. The way the team has taken it to market and seen such incredible growth is a terrific story but beneath it all is fantastic technology.
"The combination of backup, disaster recovery and archive in a single, scalable product is exciting and addresses a need we see from mid-market and enterprise organisations.
"As a specialist service provider it's important to us that we offer a variety of technologies to meet the needs of our customers, but it's also vital that we don't just use every product on the market. We chose only the best and know those technologies, inside and out to build solutions for our customers.
"As such, we're constantly evaluating new technologies. Data protection has suddenly become a very interesting market again and we've had an eye on Rubrik since its launch. They've flipped the traditional view of backup on its head and look at backups from the view-point of what they deliver to us – recovery. Policy based management simplifies service level agreement (SLA) delivery and ensures compliance. The API-based architecture and ability to integrate with third-party services adds flexibility. Rubrik's compatibility with all major public clouds (AWS, Azure and Google Cloud Platform) lets us design backup, archive and disaster recovery services to meet all customer needs and vendor preferences.
"Together, we combine the most innovative technology with expert 24/7 support."
Martin Brown, Director of Western Europe at Rubrik added: "We are thrilled to add a partner of Databarracks' calibre and further expand our presence in the UK. They have a great reputation for delivering secure and reliable data protection services in the UK and have been doing so for a long time. The fact they decided to build out their cloud data management services based on Rubrik, is further validation of our innovative approach to data protection. The Databarracks solution will help our mutual customers easily take advantage of Rubrik for data protection, search, analytics, archival and copy data management."