Retell is very pleased to announce the recent accreditation of Platinum Partner status awarded to its key Partner, Datasharp UK. Retell and Datasharp have enjoyed a successful partnership for several years now and the accreditation acknowledges Datasharp's achievement in sales, marketing, installation excellence in respect of Retell's Sense recording system and product portfolio.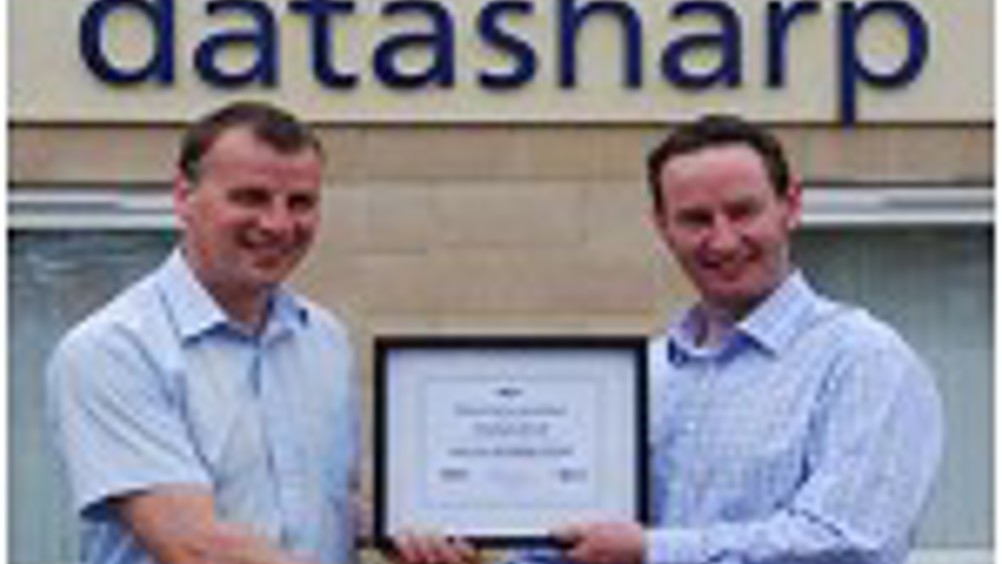 Datasharp is a recognised and progressive company with highly trained personnel, an unrivalled product portfolio and award winning customer service, which all contribute to ensuring ultimate customer satisfaction and fulfilment. For these reasons, Retell is proud to be in partnership with Datasharp and looks forward to continuing a bright and successful partnership in the future.
Richard Winterburn, Strategic Partner Manager for Retell said; "This is a well deserved accolade for Datasharp, who continue to do some great work with Retell. Platinum is our highest level of accreditation and it reflects the hard work the whole team has put into making sure they can sell and deliver our products successfully. This partnership is going from strength to strength and we are looking forward to even more great results in the future".