Magnetic North has announced the appointment of Jon Dawson as Head of Delivery in the UK. Jon has over 15 years of experience in the Contact Centre and Telecoms industries, primarily in customer care and delivery roles, most recently with Vocalcom UK where he was responsible for implementation and support for the UK and Ireland. Jon is well placed to join the rapidly expanding cloud communications provider as it continues to grow its market share.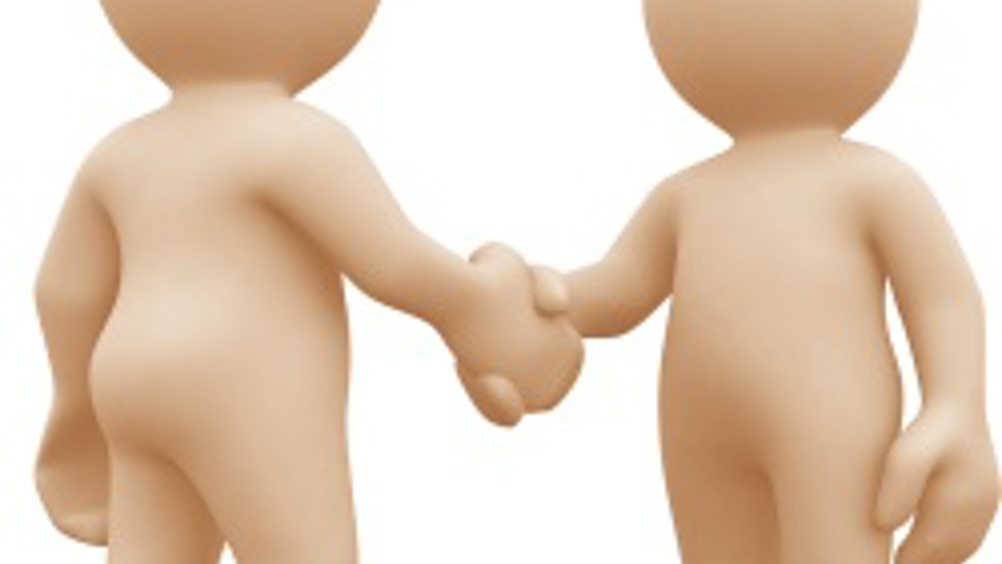 With the Magnetic North client base expanding at an unprecedented pace, this is a key role to ensure the smooth delivery of its cloud solutions across the entire suite of products. Jon will be responsible for ensuring projects are delivered on-time and to the exact specification of the clients.
Jon will also head up the acclaimed Success Management programme, ensuring that customers not only have successful deployments but that they continually get the maximum value from their investment for the lifetime of the relationship.
Prior to Vocalcom Jon enjoyed primarily technical and consultancy roles, realising the value of significant experience in and around core infrastructure. He specialises in voice technology and applications, as well as related technologies such as virtualisation and Enterprise platforms.
"We are delighted that Jon has joined the Magnetic North team at this hugely exciting time" commented David Ford, Managing Director at Magnetic North, "Jon is motivated by ensuring customers succeed. We look forward to Jon becoming a key contributor to the success of Magnetic North".