Digital Transformation is the phrase of the moment and businesses are being told that if they don't digitally transform themselves, they will wither on the vine. While this sounds like more Fear Uncertainty and Doubt (FUD), there is an element of truth in this and for the comms Channel it provides the perfect sales opportunity. This is according to Russell Lux, CEO of rapidly growing telecoms provider, TelcoSwitch.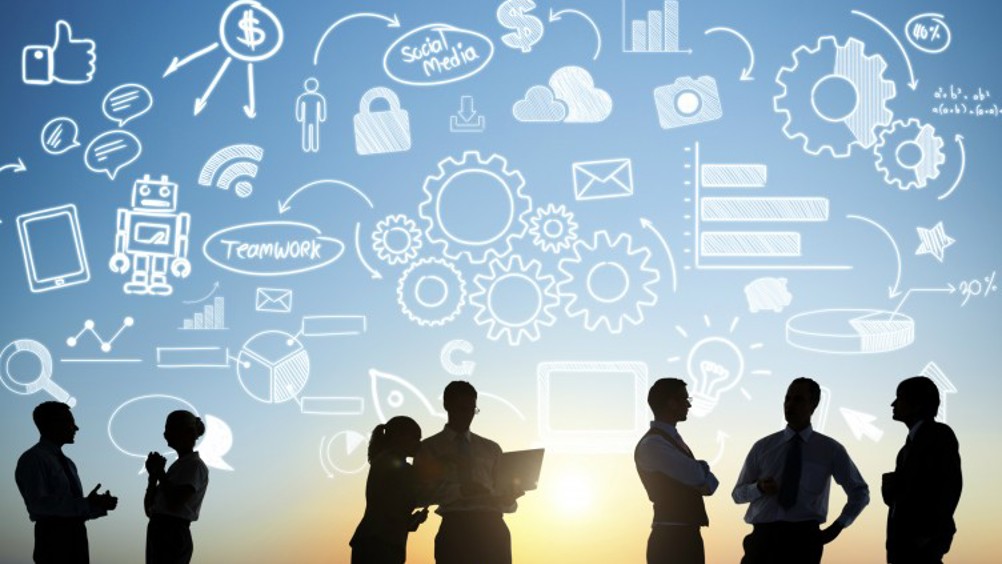 "It should come as no surprise that Digital Transformation is creeping up the business agenda as organisations seek to stay ahead of the competition, steer and make better use of technology, attract talent and drive innovation. It is the Cloud that is driving this revolution in business thinking," stated Russell.
"For the comms Channel there is a golden opportunity to deliver UC solutions to the market that help end users deliver this objective. Unbound from a technology perspective from fixed telecoms infrastructure businesses are turning to the Cloud to enable them to take more risks and drive change within their organisations and respond far quicker to broader market conditions."
According to the latest data made available on Cloud adoption by the Cloud Industry Forum just under half (49 per cent) of those end user organisations questioned are already using a hosted VOIP service, with a further 17 per cent actively planning for it in the near future.
Looking more broadly at Cloud adoption of those organisations that use the Cloud today, three quarters (77 per cent) use at least two services and one in eight (12 per cent) have deployed five or more.
"These figures represent a healthy increase in Cloud service penetration in UK businesses and suggest that organisations' engagement with the cloud is deepening and that means a major business opportunity for the comms channel looking for hosted telephony solutions," added Russell.
The company recently announced that it is actively recruiting channel partners in the UK as part of an aggressive growth strategy, aimed at revolutionising the unified communications (UC) landscape.
As a partner of TelcoSwitch dedicated resellers can access an innovative product suite including CallSwitch, SimSwitch, NetSwitch and SipSwitch. These turnkey solutions are designed specifically for SMEs, enterprises and governments worldwide, and are focused on delivering the exact needs of the user, whether it be for mobile, connectivity or hosted telephony communications, and all supported within a cost-effective framework.
"Our service is delivered exclusively through a dedicated partner program offering a range of partner packages to suit all types of resellers, whether they require a 'fully managed' service or they have their own resources to implement our platform to their customers."
The telecoms provider partner push comes as more businesses across the UK are increasingly driving change in the way they function and deliver services. According to market research firm IDC, the UC market is expected to reach $38bn in 2016. With further endorsements from PwC predicting a 100 per cent penetration of UC in companies by the year 2020, all of which support a common conclusion that UC is forging an important position in the business sector, and one that is growing briskly.