Business-to-business telecommunications provider Diva Telecom has expanded its team and launched a new website in a bid to maximise its latest growth.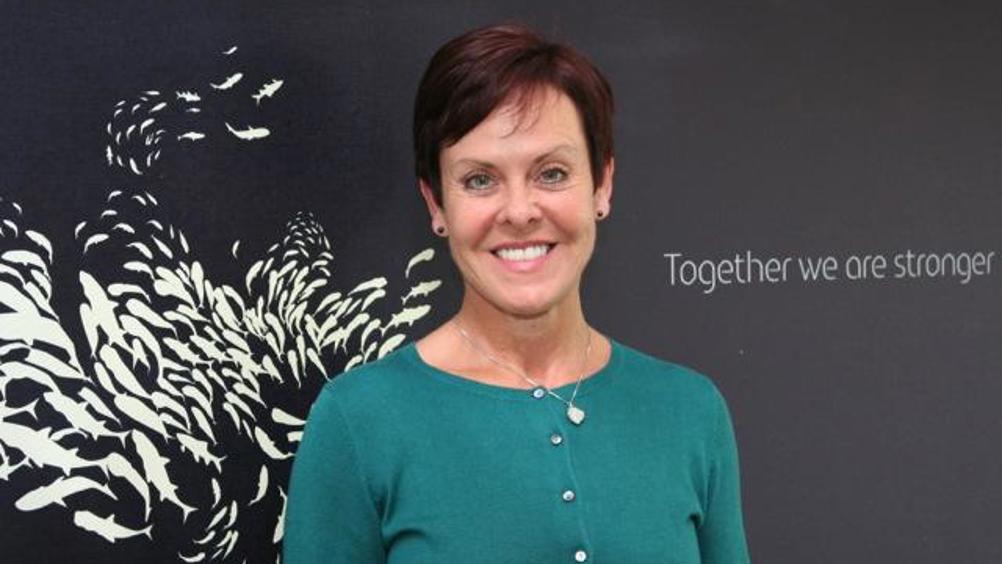 The appointment of business development manager Claire-Marie Joynson and senior account manager Jackie Killiard come as Diva moves into new premises at Hawthorn Park in Leeds and launches a website which allows users to buy business numbers in over 4,000 worldwide destinations.
Miss Lewis, who started Diva Telecom from her home in 2006, said: "The international numbers side of our business is incredibly successful with all our channel partners and our white label SMS offering has been so successful, we have now launched a white label audio conferencing platform. This is an area where we are seeing significant growth, particularly in the legal field, and our new package offers even more potential for channel partners to broaden their own offering."
The new Diva Telecom website, which launches this month, is the first to offer UK and international inbound numbers, call routing, SMS and audio conferencing solutions to purchase online.
Erica said: "This is a fast moving marketplace and our customers need a service provider they can trust to advise and add commercial value to their business. Our online buying process is the most responsive and intuitive on the market and offers the widest spread of international destinations."
"Our office move has given us even more room for expansion and as a cash rich company we have our sights firmly set on an acquisition in the next two years," Erica added. "We are looking at making further operational appointments this year which will take our staff to 11. We know we have got the team, the expertise and the services for continued growth and expect our turnover in the next financial year to top £3m."