Diva Telecom has pledged to be the best friend of scores of dogs in need of a permanent home.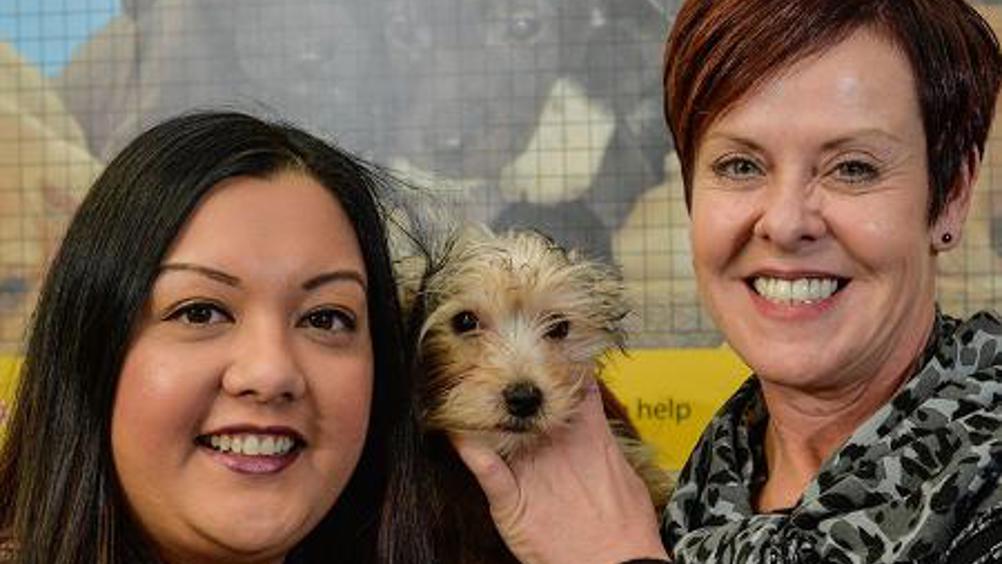 The Yorkshire company has chosen to support Dogs Trust in its home town Leeds through sponsorship and fundraising.
As a Dogs Trust Corporate Friend, Diva Telecom will help the charity in its tireless work to find suitable new owners for hundreds of dogs of all ages left homeless each year.
In 2013, Dogs Trust Leeds successfully rehomed 876 dogs. The rehoming centre is currently looking for new homes for 80 dogs of all shapes and sizes.
Ten-week-old Yorkshire Terrier, Gracie, pictured, is one recent example of a puppy who was brought in by an owner no longer able to care for her. Luckily she has now been matched with a new owner.
About half of the dogs cared for by Dogs Trust Leeds are strays collected from kennels run by local councils, while the rest are brought in by owners for reasons such as illness, a change of circumstances and allergies.
Erica Lewis, managing director and founder of Diva Telecom, said: "As a company of animal lovers, we wanted to give this wonderful local charity a firm commitment of support.
"Our visits to Dogs Trust have made such an impression on us. Not only are these adorable doggies unforgettable but so are the people caring for them. Their round-the-clock hard work and dedication is really something and we're delighted to give what help we can."
Rehoming Centre Manager at Dogs Trust Leeds , Amanda Sands, said: "By becoming a Corporate Friend, Diva Telecom is giving our centre invaluable support, making it possible for us to continue caring for many more stray and abandoned dogs who deserve to be loved and cared for."