Diva Telecom has launched an exclusive Republic of Ireland WLR & CPS service to their channel partners.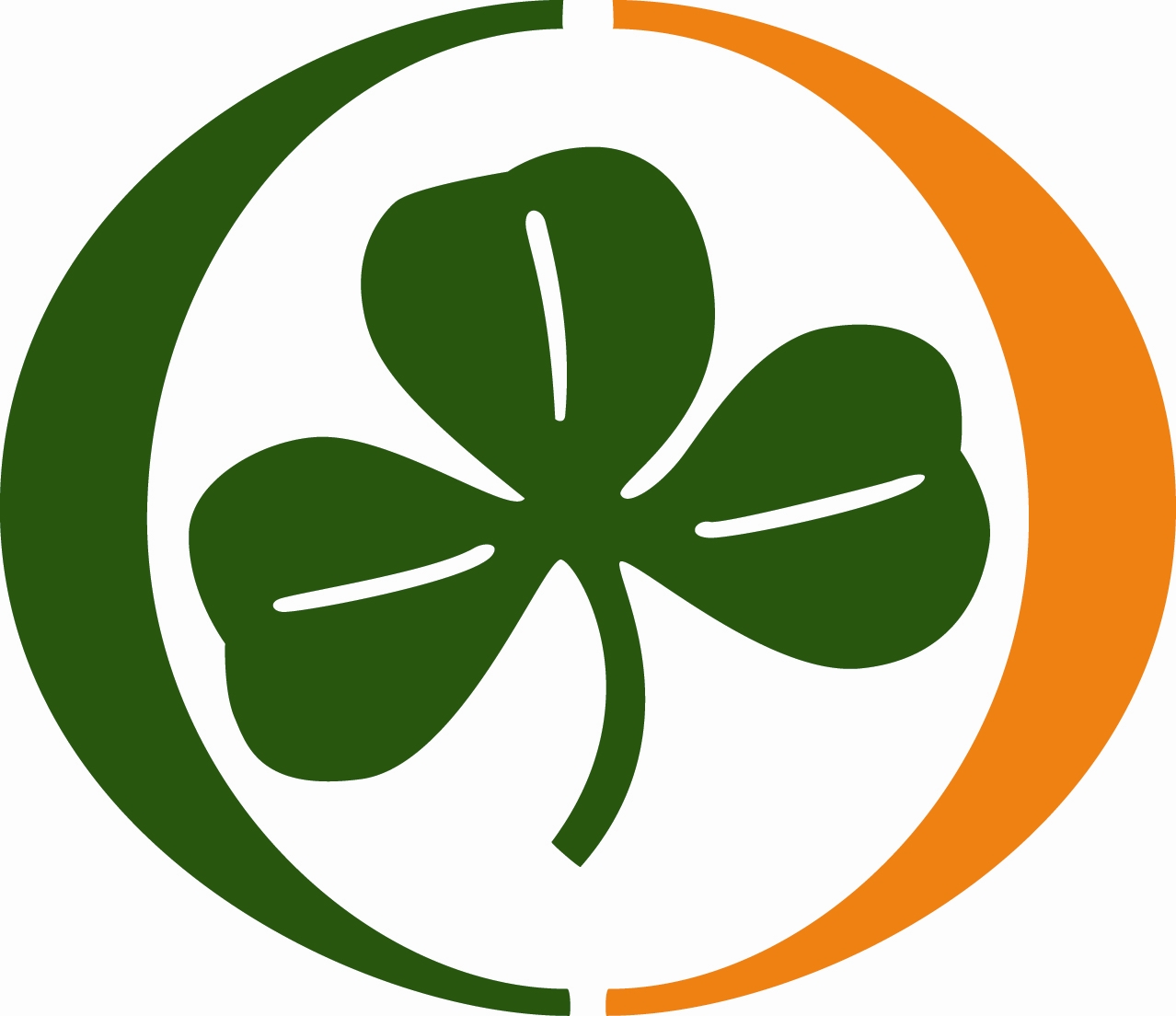 The new service will provide resellers with a unique business opportunity to engage with the sizeable business community in the Republic of Ireland. Resellers will benefit from the ability to strengthen their proposition and offer competitively priced wholesale lines and calls across the UK and Ireland to their end users.
Pauline Beattie Diva's newly appointed Channel Manager says "We are excited to launch wholesale lines and calls in the Republic of Ireland as a welcome addition to our channel partner range, the service will allow resellers to unlock opportunities for multi-site end users across the UK and Republic of Ireland"
Erica Lewis MD, Diva Telecom further comments that "Diva Telecom has always been a niche player in the telecoms market, we understand the importance of having new and interesting products to talk to your customers about. The Republic of Ireland WLR & CPS service offers a powerful means to engage with customers on a new geographic level."
The addition of the new Republic of Ireland WLR & CPS service joins Diva's channel partner range including several white-label products such as SMS, Audio conferencing and the Partner Portal which have been developed to offer resellers an interesting and innovative portfolio of products to help them stand out from the crowd.