DMSL is heralding their new BTnet service, which now comes with a 100 per cent availability SLA and Cisco Meraki WiFi, advanced security options and speeds of up to 10Gbps, as a major opportunity for resellers.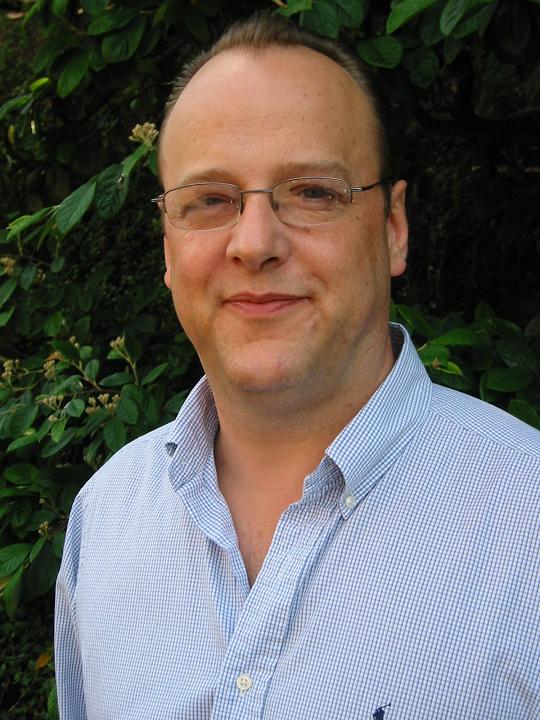 Customers are able to flex their usage up or down to suit their needs - and they pay only for what they use. And as it provides the same bandwidth for both up- and down-stream data flows, it gives businesses an assurance of fast performance.
John Carter, Managing Director of DMSL, says "With a 100 per cent SLA, Cisco Meraki WiFi, and the ability to flex the service up or down as required, it's an unbeatable offer. Almost every business is now 100 per cent dependent on their Internet access – downtime is not an option. Anything else is simply not good enough."
"Everyone is talking about digital transformation and switching to SaaS and public cloud services. VoIP adoption is accelerating fast as well. With dedicated bandwidth that is fast in both directions, customers can be totally confident that these services will work perfectly and deliver instantaneous response rates at all times."
He added. "With monthly rental charges starting at around £250 per month, and contracts running for two or three years, resellers can soon build a steady monthly income with BTnet and in doing so, lay the foundations for sales of VoIP and cloud services. It therefore not only paves the way for transformation for end customers, it also helps resellers to drive recurring income and more sustainable business."
Resellers can also grow their sales order value by selling the BTnet Express security package with new circuits that deploy Meraki equipment. This includes a next-generation firewall, anti-malware protection, content filtering, and intrusion detection and prevention and is available from £50 per month.
To make the BTnet service even more attractive, some customers may also be able to take advantage of the government's Gigabit Voucher scheme, which offers up to £3000 to businesses to cover the initial cost of faster connections.