DMSL is asking resellers to use Plusnet's latest Unlimited Business Broadband offer to sell the UK service provider's packages 'with pride'.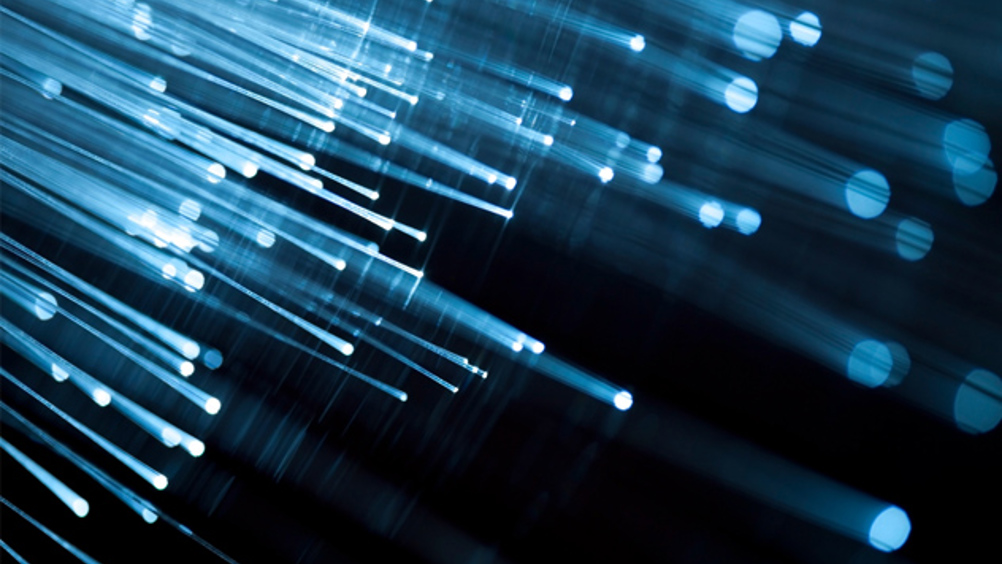 The offer, which was launched on Monday (12th January) earlier this week, makes Plusnet's Unlimited Business Broadband available to customers FREE for the first 12 months and is the UK's lowest priced Business Broadband. This fantastic first-year offer is available to new customers who take line rental (£10.50 a month) and a 24-month contract. Broadband services are available from £13 a month, from month 13 of the contract*. A number of call plans are available with the connection.
This is a limited time offer and will end on Tuesday 27th Jan 2015. After this date, Plusnet's from £2.50 a month first year price will apply.
John Carter, Managing Director of DMSL, says: "The first-year offer makes Plusnet the UK's lowest priced Business Broadband. It is a great offer and comes at a great time – when many small businesses are looking to sign up and get the very best broadband deal available. Plusnet is already a trusted name in the SMB market and this is a great opportunity to get more customers on-board."
With interest in hosted VoIP and cloud-based services expected to rise significantly in more businesses looking to adopt cloud services in 2015, winning the connectivity business is vital, says Carter. "More enquiries for VoIP services are coming in every day and small businesses are starting to take the cloud seriously. For resellers it is very simple – win the broadband and you win the subscription business that will certainly follow."