DMSL has announced that it has signed-up more than 100 resellers for Virgin Media Business's ultrafast services in the first three months of working with the company. It has also launched a new set of promotions with the aim of more interest and activity.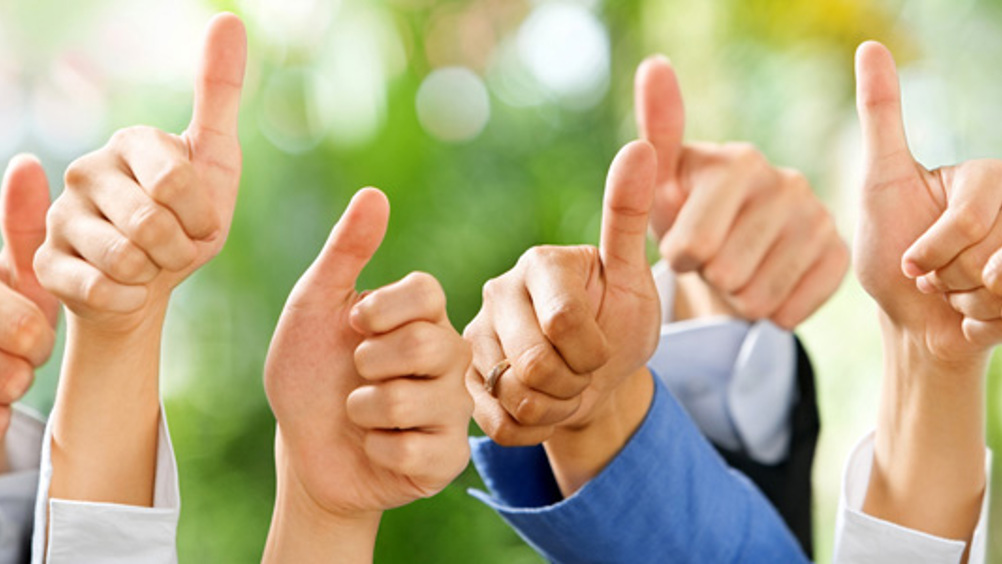 The distributor kicked-off its channel recruitment campaign at the beginning of April after Virgin Media Business announced that it was looking to work with partners for the first time. DMSL received an immediate and positive response and over 100 resellers have now engaged on the company's partner programme. It started to drive lead generation for the services soon after recruiting the initial wave of partners and is seeing 20 percent monthly growth.
The new promotions will help resellers to drive even more interest in Virgin Media Business services. They offer 100Mb Unlimited Ultrafast Fibre Business Broadband, plus a phone line with unlimited UK calls, for £35 per month for 12 months (£50 thereafter); and 200Mb Unlimited Ultrafast Business Broadband, again a phone line with unlimited UK calls, for £45 per month for 12 months (£60 thereafter). Both offers are available until 30th September 2016 on 24 month contracts only.
"Resellers have responded with real enthusiasm to the Virgin Media Business ultrafast value proposition", says John Carter, Managing Director of DMSL. "They are right to do that – it's an excellent opportunity and one that SMBs are very keen to explore. We are already building a healthy pipeline of business and helping resellers to get ahead of the game. The new promotions will ensure we keep adding to the momentum."
"SMBs in the UK are crying out for faster broadband, so they can adopt new services sooner. There is a very big opportunity to take ultrafast broadband to market and for dealers and resellers they are the key to the door of selling hosted voice, applications and other services", says Carter.