Everything Everywhere, Currys & PC World to stock Doro PhoneEasy mobiles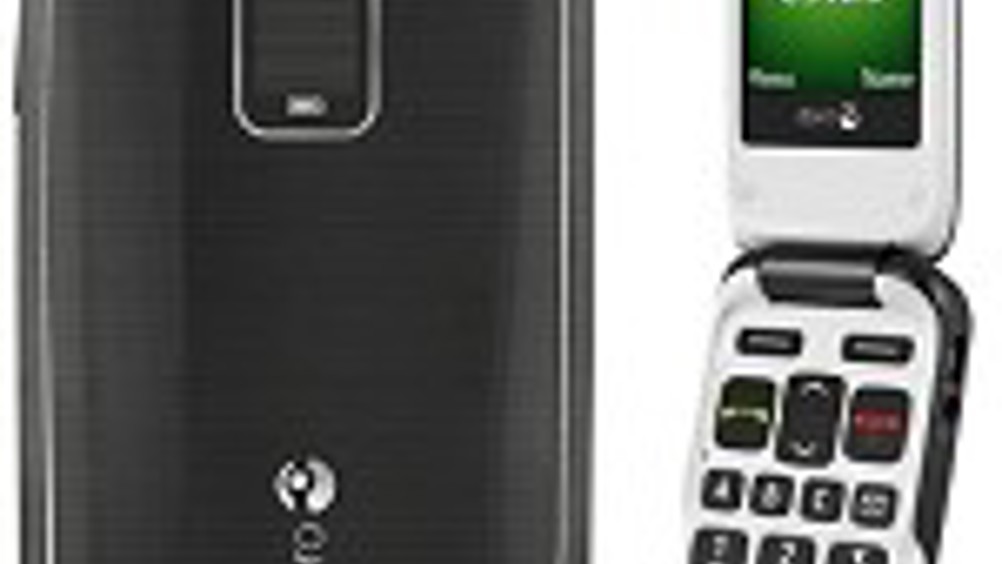 Mobile operator Everything Everywhere has announced it will now stock the popular Doro PhoneEasy 610 clamshell mobile in Orange & Everything Everywhere stores nationwide.
The Doro PhoneEasy 610 is the second easy-to-use mobile from Doro to be stocked by Everything Everywhere. This model has been inclusively designed with separated keys of concave design for easier dialling. It also offers Bluetooth connectivity so can be paired to a wireless earpiece & has an extremely high hearing aid compatibility rating of M3/T4. Charging couldn't be more convenient as it comes complete with an easy charging cradle. The handset also has three one-touch memory dial keys & a direct messaging button. Doro's direct SMS key eliminates the need to enter the already simplified menu system & brings text messaging to a whole new level of ease.
ChrisMillington, Managing Director of Doro UK & Ireland said: "Everything Everywhere is taking the needs of the senior market seriously. In the UK there are 11 million people over the age of 65 & this figure is set to grow. This space has huge potential for mobile operators & we're please that Everything Everywhere is helping us to serve this expanding customer segment."
In addition, both Currys & PC World are now stocking the Doro PhoneEasy 605 easy-to-use mobile – another clamshell from Doro's PhoneEasy range.
The Doro PhoneEasy 605 is a robust, clamshell handset that puts the user's needs at the forefront of the device. The design enables users to answer & end calls with a simple flip while the keypad boasts large, widely spaced & concave buttons for better accuracy when dialling or texting and great value.
Millington added: "Currys & PC World are two of the UK's most recognised consumer electronics retail brands. Our target audience is more inclined to choose a traditional retail brand than a specialist store. As such, Currys & PC World are perfect channel partners for us to reach certain customer groups within the wider easy mobile market."