DrayTek has announced the launch of the AP-910c wireless access point, the latest product to complement their managed wireless solution set launched earlier this year.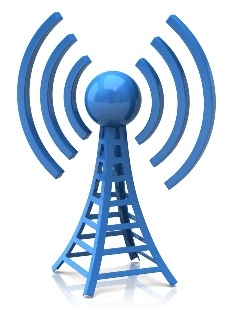 The AP-910c supports a host of business class features including 802.11ac WLAN, WPS WiFi Protected Setup for data protection, WMM for intelligent wireless traffic prioritisation and PoE (Power over Ethernet) as standard. But the stand out feature is its innovative 'smoke alarm' type style allowing discreet, unobstructed installation negating both potential damage to the unit and accidental hazards in situ.
The AP-910c supports simultaneous operation of the common 2.4Ghz band and the new 5Ghz band. Supporting both bands, devices can use either and with each having its own bandwidth, overall wireless capacity is also increased.
The AP-910c also features multiple levels of wireless security. Encryption using WEP, WPA, WPA2 (802.11i) is available and you can also use the access control list (ACL) to specify the hardware addresses of clients which are permitted to connect. Any unauthorised hardware is refused access.
The AP-910c can operate in standalone autonomous mode or can form part of a centrally managed wireless installation by adding a compatible DrayTek Wireless Controller. This allows for centrally controlled, managed and administered multiple AP-910c devices around a building and efficient usage through load balancing therefore reducing congestion.
Introduction of the AP-910c further compliments the family of products within the managed wireless range including the AP-900 dual band managed wireless access point plus Vigor 2860 and Vigor 2925 series routers with built in wireless management controller.ek Lunches