Dubber has signed an agreement with BroadSoft whereby the Dubber Cloud Call Recording Platform will provide recording and data capture service embedded within the BroadCloud Carrier infrastructure services. Dubber's call recording platform will run on the global BroadCloud managed services cloud platform supporting BroadSoft Business cloud PBX, unified communication and call centre applications for telecommunications service providers.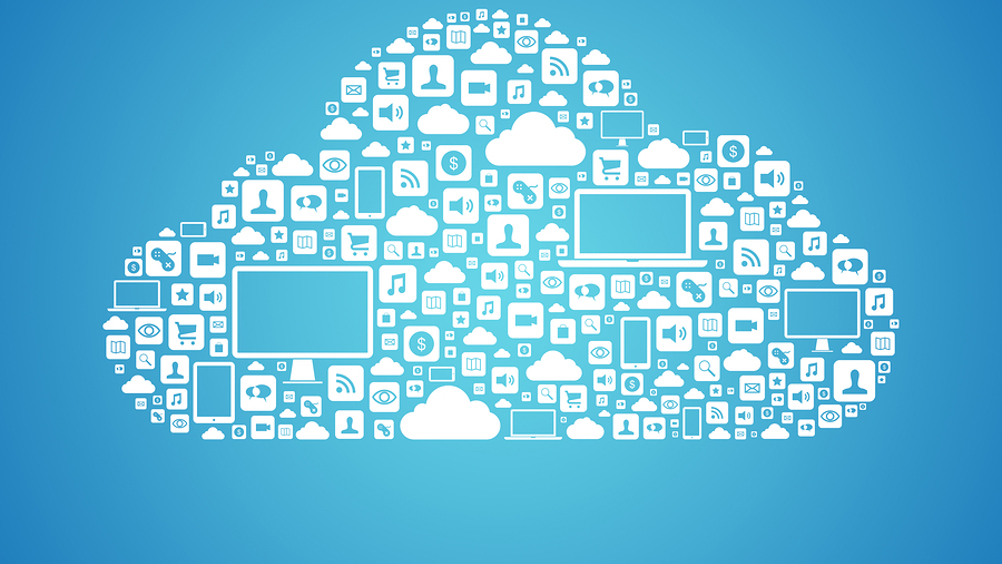 Services will now include call recording, data capture and Dubber's intelligence engine ("Zoe") that powers an array of speech analytics features to unlock the data in recorded calls. Dubber will be provisioned as a standard feature for BroadCloud Carrier service provider customers.
The agreement provides for two substantial components including:
•Dubber's full suite of services will be provided for call recording customers of BroadCloud Carrier
•'On Demand' recording will be enabled as a standard feature for all BroadCloud Carrier users
The global deployment is targeted to be completed by 31 December 2017.
Steve McGovern, CEO, Dubber, commented "Dubber's call recording platform has been designed to provide scale across a service provider's customer base, enabling solutions for use cases which go beyond 'always on' recording for specific regulatory and contact centre requirements. By enabling Dubber as a standard feature, service providers around the world using BroadCloud Carrier will be able to quickly meet end user demand for call recording, with absolutely no capital equipment outlays.
Customers will be able to record a call 'On Demand' and, by having the service already enabled, the service provider will be able to take the customer on a journey from 'On Demand' to various packages of call recording based on required usage. We also see significant opportunities to progress Dubber's long-term goal of providing 'Big Data' applications via our intelligence suite 'Zoe' across BroadCloud's global telecommunication service providers."
Taher Behbehani, chief digital marketing officer, BroadSoft, added "Dubber's call recording and data capture services will form part of our core BroadSoft Business cloud PBX and unified communication applications and the underlying highly scalable BroadCloud platform. We believe this will be particularly advantageous to service providers given a number of regulatory changes around call recording that are currently taking effect in the US and Europe in the financial services industry."