Clodagh Murphy, Managing Director at Eclipse, is getting ready to tackle a four day, 300 mile cycling challenge across Italy to raise money for medical research charity, Sparks.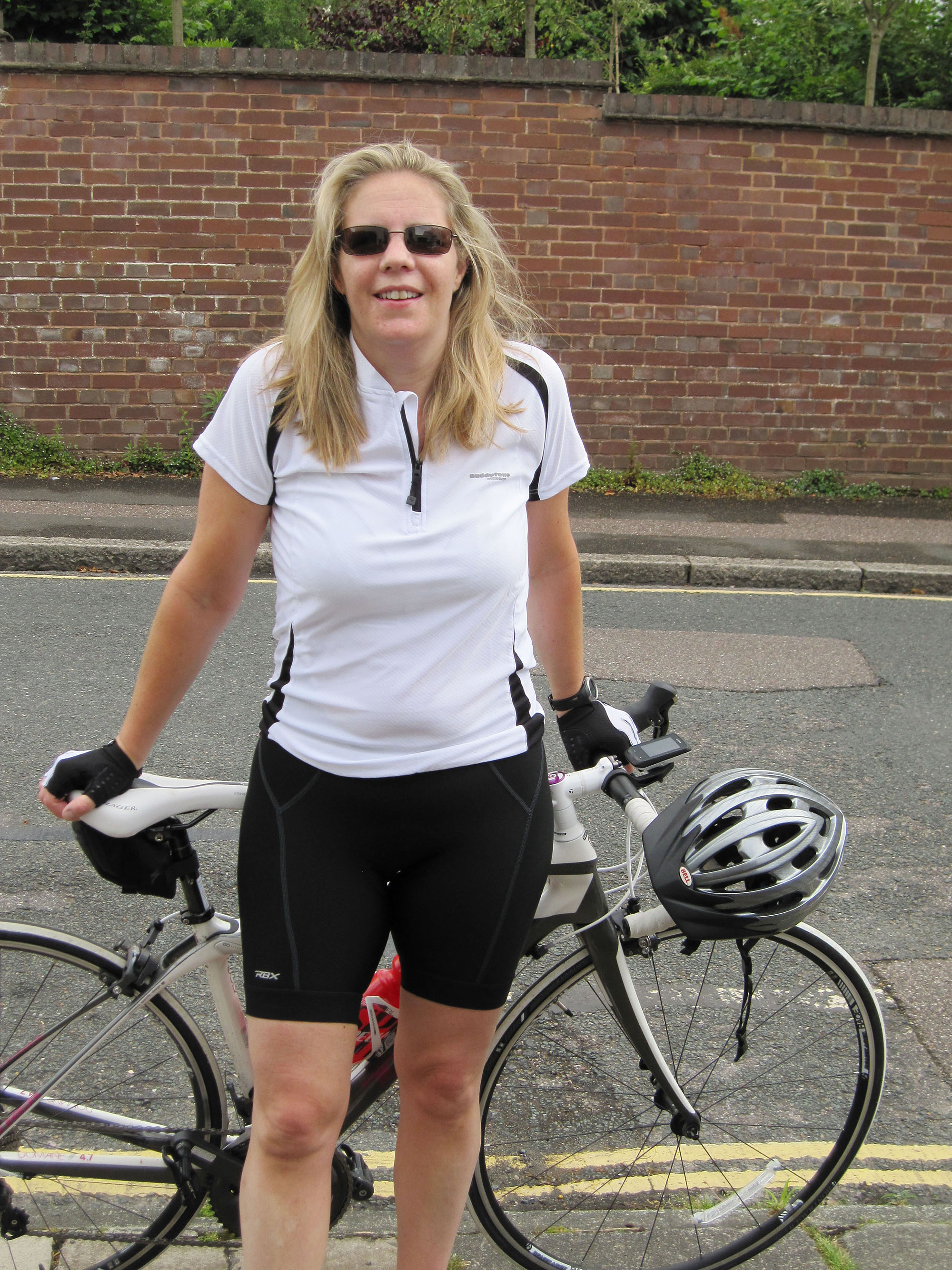 Every day one in 30 babies are born in the UK with a condition which may affect them for life and each year less that £10 per child is spent on health research. Sparks raises money to fund pioneering children's medical research to get this to change and has been the charity partner of Eclipse's parent company, KCOM Group, since 2012.
Taking place in October, Clodagh is part of a 14-strong cycling team riding from Venice to Genoa, which also includes employees from Deloitte, Addleshaw Goodard and Lloyds Bank. She says,
"With two young children of my own I'm absolutely committed to successfully completing this challenge and raising money for this fantastic charity. Here at Eclipse we do lots of fundraising activities, from dress-down days and cake sales through to hard physical challenges such as this one, and we love every minute of it."
As part of a summer of fundraising activities across KCOM Group, Clodagh's epic ride will be added to a charity golf day, a longboat race and numerous smaller activities.
Since 2012 KCOM Group has raised £160,000 to support Sparks.
Meet Eclipse at the Convergence Summit South - http://south.convergencesummit.co.uk/