York City Football Club has called in a North East based business telecommunications specialist to overhaul its telephony system.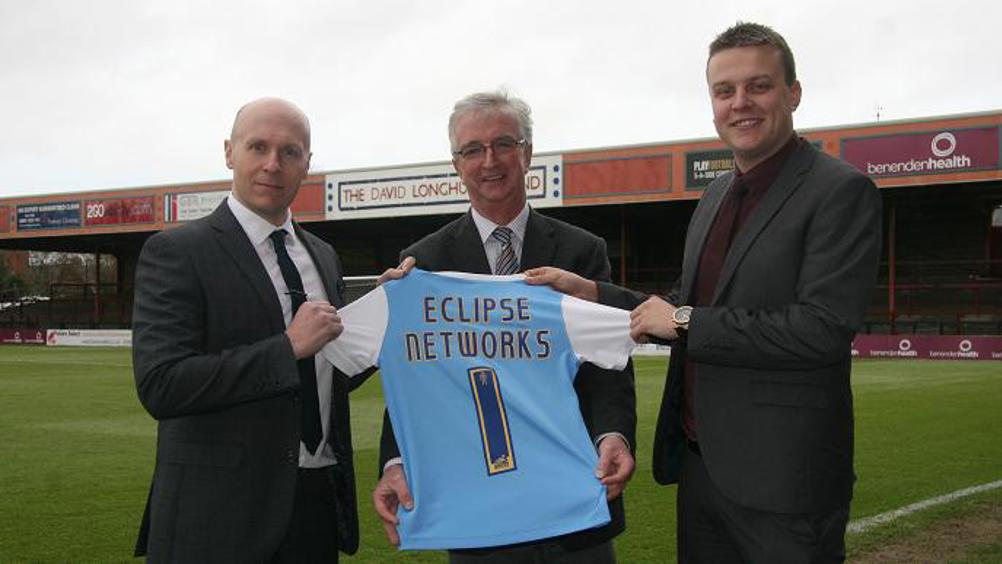 Gateshead's Eclipse Networks has just completed the installation of a new, hosted telephony system at the League Two outfit's current ground.
The club didn't want to invest in a long-term solution as the go-ahead has just been given for a state-of-the-art 8,000-capacity community stadium in the town's Monks Cross development which the club will move to.
James Drake, managing director at Eclipse Networks, said: "York City presented us with a unique challenge. Most clients are looking for long-term solutions. Understandably, we didn't want to offer them a lifetime fix as in eighteen months time they will be in their new stadium with other tenants and the requirements could be quite different.
"We worked closely with the office-based team at York City to understand their frustrations with the old telephony system and have provided them with our hosted 'Horizon' system.
"It comes within their existing communications budget, and allows them the chance to communicate better with each other and their fans. It also gives them to flexibility to transfer the same system to the new stadium when they relocate."
General manager at York City FC, John McGhee, said: "The whole process with Eclipse Networks was surprisingly easy. The new system offers us far more efficiency than expected, and unearthed considerable cost saving opportunities too that meant the whole project was cost neutral.
"Everyone is naturally getting very excited about the proposed move to the new stadium but in the meantime, the back room staff have to be able to operate in a way that supports the team on the pitch. We're really pleased with the solutions Eclipse Networks have provided."