Crayford, Kent based communications company EIT is looking to a successful future following their expansion of operations in to the telecoms markets.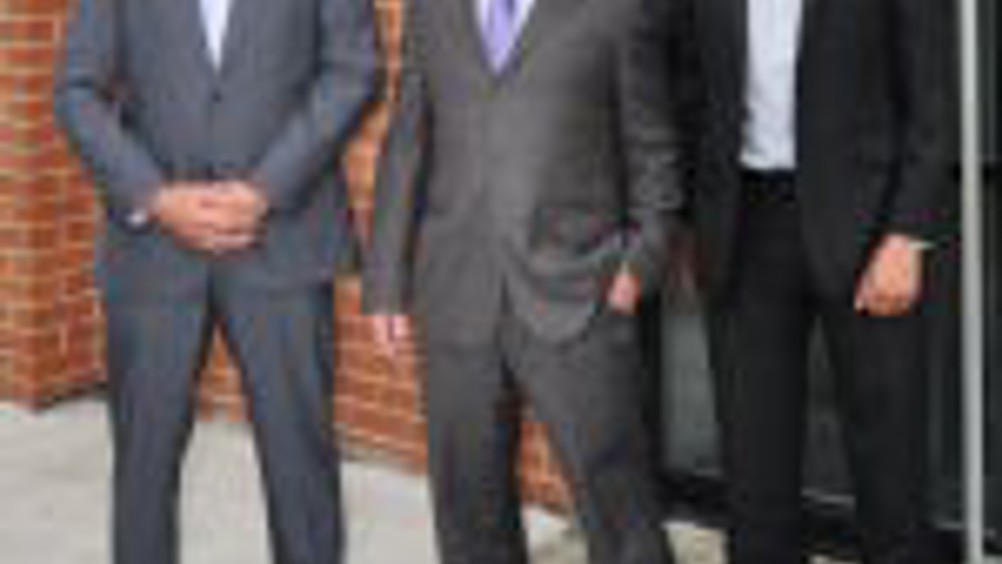 Terry Hillsden, Managing Director of EIT told Comms Business Magazine, "Since I took over the business in 2007 EIT has been very much a data infrastructure supply and service organisation. Our focus had been on providing cabling, fibre, cabinets, switches and other networking products. Additionally we have built up a very successful point of sale service for the retail sector where we have over a dozen well know high street brands as clients as well as having an AV division where we supply products such as Polycom conferencing solutions.
This activity had exposed us to many sales opportunities in the voice comms sector and following a visit to the Convergence Summit last year we decided in November to launch a telecoms division."
Heading up the voice business for EIT is industry veteran Nick Dutfield who says that the market is now very dynamic.
"It's an IP based world now and the future looks full of exciting opportunities. Having said that the last six months or so have been very challenging times in which to set up a new business but the hard work the team has put in has paid off through the success we are now seeing."
EIT is focussing of Siemens HiPath/Openscape platforms and Dutfield sees further sale opportunities for IP based peripheral products.
Dutfield concludes, "EIT is a consultancy and solutions lead business and applications such as call recording and unified communications can enthuse clients as to the possibilities of how modern technology can solve their business issues."