Elevate now enables Communication Service Providers (CSPs) to easily monetise products and services by integrating the CRM platform, Salesforce. CSPs can now benefit from full process automation and a unified multi-channel customer view.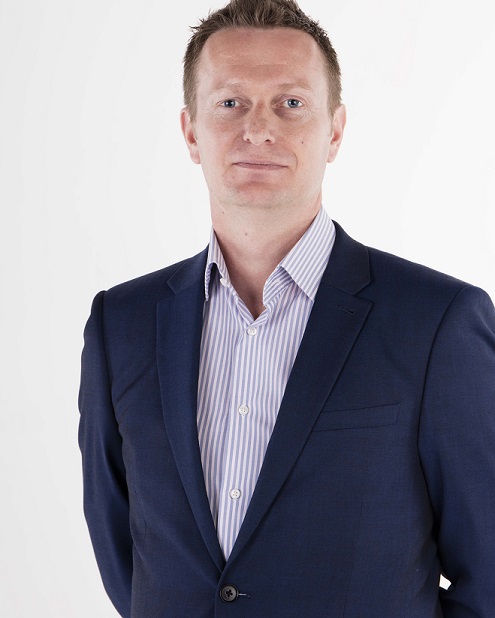 Tim Sayer, Head of Business Development, Strategic Imperatives said: "Businesses of all types are looking to streamline and automate to achieve a competitive edge. By creating this plug-in we are enabling 'out of the box' integration between two platforms that are at the heart of any CSP; billing and CRM.
Integrating with Salesforce paves the way for our customers to benefit from a truly integrated best of breed solution that traditionally is out of reach for all but the largest CSPs and creates the foundation for a highly efficient, flexible and responsive business".
Covering the full provisioning and billing suite of services, Imperatives API first approach has facilitated countless integration and automation projects by some of the UKs most prestigious CSPs, allowing them to build best of breed OSS and BSS implementations. This latest development signals the first of several integrations with third party software systems designed to reduce project delivery times and bring the advantages of an enterprise software stack to CSPs of all sizes and technical capabilities.
"The benefits of a more joined up approach to software are well known but not all businesses have the time or the in-house capability to take advantage. The creation of plug-ins and the opportunity to work with Imperatives API development partners will level the playing field for our customers and allow them to focus on growth and product innovation", Tim Sayer.
Turning an opportunity into a customer triggers the account creation in Elevate, assigning all the products and services that are part of the deal and ensuring that the agreed pricing is configured. Once live, Salesforce and Elevate are kept in sync with changes to the customer, products and pricing being managed from a single system and updated seamlessly across both.