Enreach has unveiled new mobile and fixed mobile convergence (FMC) offerings designed for SME businesses nationwide. Enreach Mobile, alongside an upcoming FMC offering, looks to remove trade-offs when relying solely on a mobile subscription for all business communication needs.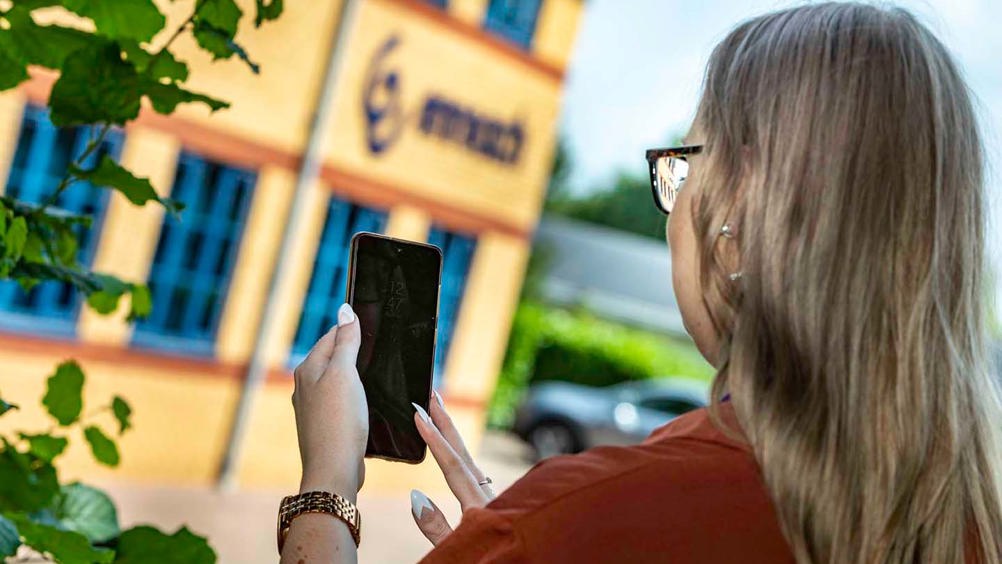 Enreach Mobile offers a range of business benefits including fixed pricing and the ability to manage SIM cards, tariffs, data and customer contacts in one place.
Duncan Ward, chief executive officer of Enreach UK, said, "The launch of the brand-new Enreach Mobile and FMC has strengthened the existing communication that we already offer, bringing everything under one roof.
"It has further built on our strategy to support our customers and react to their needs and wants, making their business simpler and stronger."
Enreach Mobile launches this March, with the company's FMC offering expected to follow in the coming months.