Entanet has appointed Paul Diamond as Chief Operating Officer.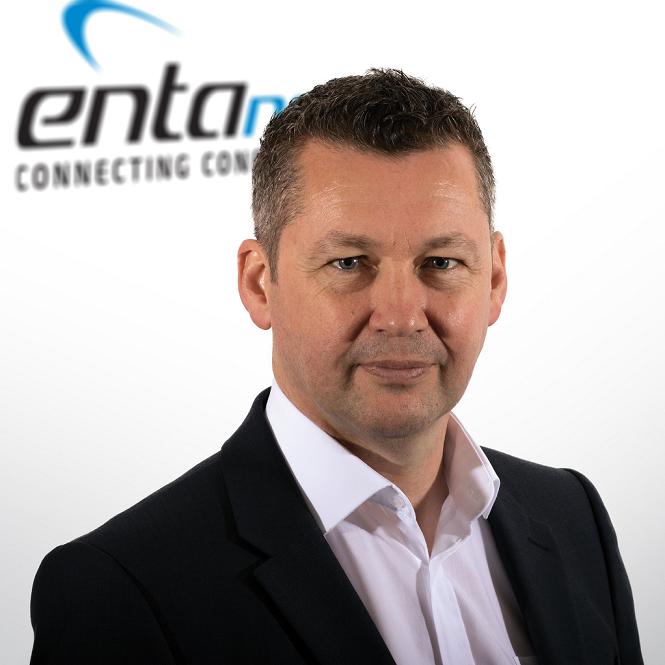 Diamond is tasked with driving further efficiency and quality assurance to support the voice and data wholesaler's customer-centric growth strategy.
Commenting on his appointment, Diamond said: "I'm delighted to be joining Entanet at such an important and a dynamic time in its development. Having celebrated its 20th year in business earlier in 2016, Entanet is now looking to achieve significant financial growth and operational maturity. This is a progressive business with an excellent and growing reputation. We have a great team in place and I'm excited to have been given the opportunity to help Entanet embrace continuous improvement, deliver even more value to its channel partners and achieve its full potential."
Entanet's Chief Executive Elsa Chen stated: "Entanet is now at a key stage in its evolution as a business, and future-proofing our organisational strength is critical to fulfilling our long-term strategic ambitions. We see some exciting prospects ahead and Paul's wealth of experience in driving operational development in the hi-tech sector brings renewed energy and momentum to Entanet. His appointment demonstrates our commitment to continue investing in the quality of our services and support, and in driving innovation and new opportunities for our partners in a rapidly-changing digital landscape."
Paul spent 19 years as a Communications Engineering Officer with the RAF before joining Airbus in 2001. Immediately prior to joining Entanet he held the position of Vice President at Rapiscan Systems, a leading global supplier of security inspection solutions, where, in a little under three years, he was instrumental in effecting exceptional growth with annual revenues climbing from $46 million to $200 million.