Entanet is completing its twentieth year of trading on a high as it nears its £36 million turnover objective set at the start of 2016.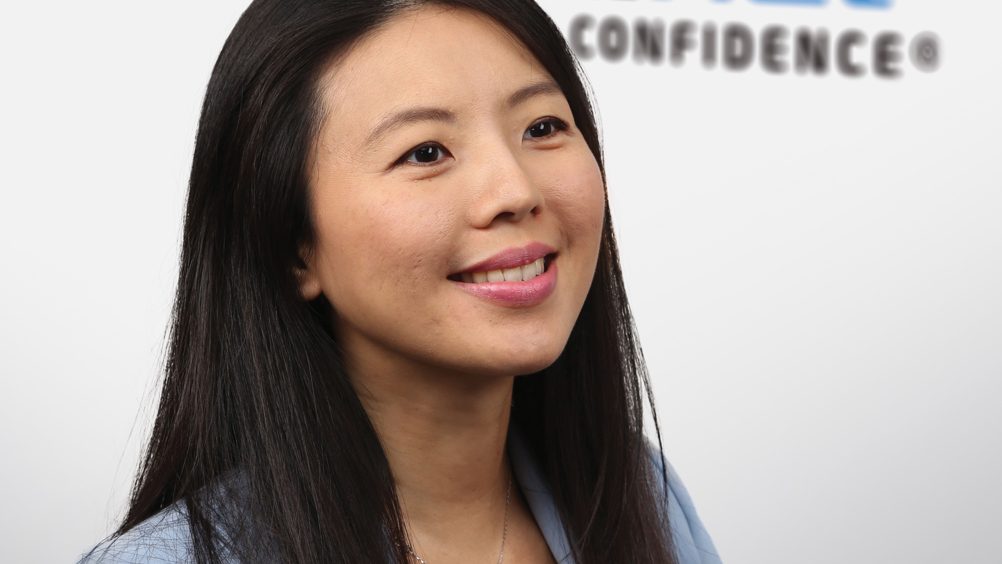 It has been a year of outstanding achievements for the company, which has continued to grow organically in the face of increasing industry-wide competitive pressure. Key achievements in 2016 include:
•Year-on-year revenue growth of over 12 percent to £36 million (forecast)
•Achievement of the BS EN ISO 9001:2015 quality management accreditation
•Launch of a new synergi partner portal to make it even easier for partners to do business
•Creation of apprenticeship scheme with four apprentices recruited in core Customer Service and Technical Support teams
•Staff numbers grown from 100 to 115
The company's continued success has been driven by its partners, and Chief Executive Elsa Chen said that its firm commitment to its channel would remain to be at the heart of its strategy.
"The success of Entanet is wholly dependent on the success of our partners. We recognise that resellers need to have confidence, not only in the quality of the services that their suppliers deliver, but also that they understand what's important in providing connectivity solutions and appreciate the challenges that resellers face today. Our business is built on the strong foundations of solid customer service, network superiority and competitive agility, which is exactly what resellers need to thrive in such a competitive environment.
"We're looking forward to 2017 with eager anticipation. We plan to launch several new products and initiatives to help partners differentiate themselves, enter new markets and win more business. The technology and the market is moving even faster now and this is an exciting time for resellers who can identify and capture opportunities. Entanet is well-placed to support them in delivering positive results for their customers by helping them to succeed through the effective use of technology."