Entanet, the wholesale voice and data communications provider, has secured its third successive ranking among the UK's fastest growing privately owned technology, telecoms and digital media companies.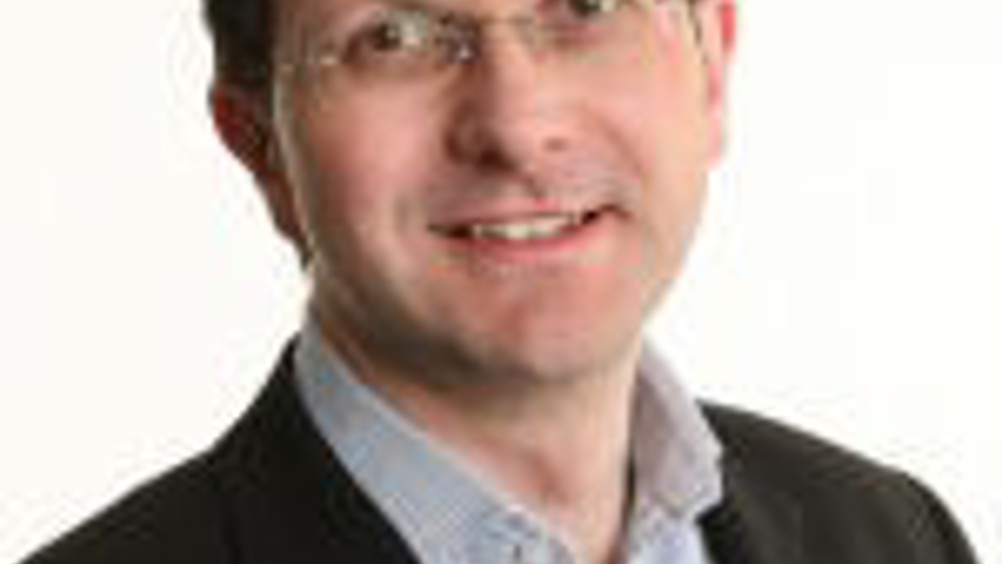 The achievement is recognised in the 2010 Sunday Times Tech Track 100, the annual listing sponsored by Microsoft, Barclays Corporate and BDO that looks at technology, telecoms and digital media companies' compound annual growth rate (CAGR) over the latest three financial years. Entanet is listed 89th in the rankings, a reflection of its 37.97% annual sales growth seeing sales increase from £10.3M in 2006/7 to £27.2M in 2009/10. The latest listing was published on Sunday 19th September.
Commenting on Entanet's placing in the top 100, the Company's Head of Marketing, Darren Farnden, said: "For any company to be one of the UK's fastest growing in the TMT sector is significant. To remain in that prestigious group based on organic growth for three years running is an exceptional achievement. Our continued success in an increasingly competitive market reflects the attitude we've had to ensuring Entanet is best placed to serve its channel partners and their customers. In our case we've done this through a pioneering strategy to invest in our resilient UK next generation network; to be the only non-BT company to fully adopt the WBC and IPSC platforms for faster and more reliable connectivity services; to trial and launch the latest connectivity technologies; and to constantly improve our support of channel partners."
Entanet is also one of only 31 companies outside of London and the South East to have made the top 100 and one of just 9 in the Midlands. Scott Dodds, general manager, business strategy and marketing at Microsoft, the title sponsor of the league table, commented: "It is great to see privately-owned technology companies in the Midlands making a positive contribution to the technology industry despite tough economic conditions."
Entanet's Sunday Times Tech Track 100 ranking comes just a week after the Company was listed for the second year in The Guardian's 2010 Tech Media Invest Top 100 which identifies the hottest merging and most innovative companies in the tech and media industries based on both quantitative and qualitative criteria.