Elsa Chen, CEO of the leading channel-focused wholesale communications provider Entanet, has been shortlisted as a finalist in a further award programme recognising female technology leaders and their valuable contribution to the industry.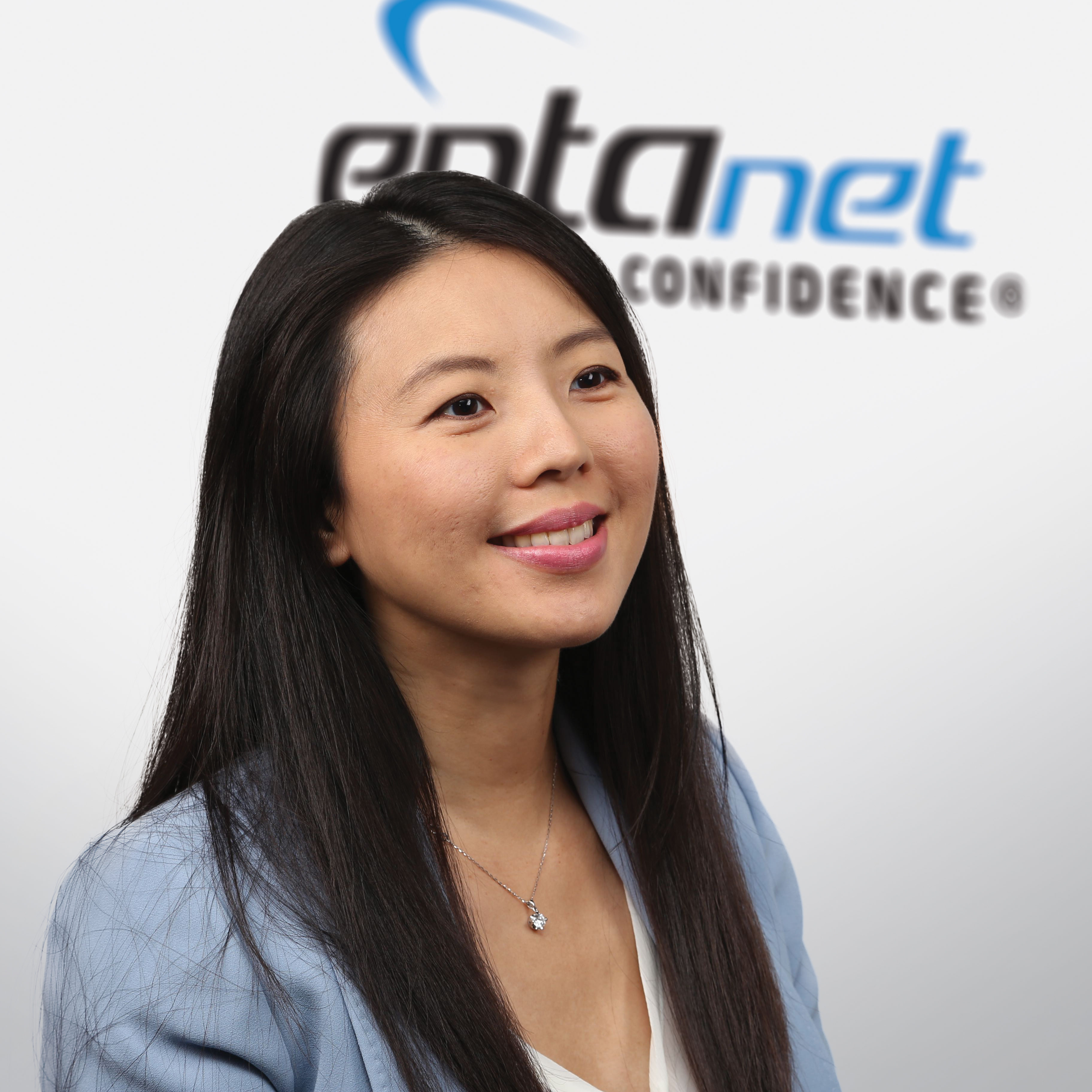 Ms Chen has been named as a finalist in the category of Business Leader of the Year in the Women in IT Awards 2016, which are organised by business technology magazine, Information Age. The awards recognise the tremendous value women bring to the IT industry and identify new role models for young women who are now moving into the sector.
This latest accolade follows an earlier finalist nomination in the PCR Woman of the Year Awards and a series of company award wins throughout the year, including the Comms Business Award for Wholesale Service Provider of the Year- Large, ISPA Award for Best SME Business Broadband and CRN Sales & Marketing Award for Best Vendor Account Management Team.
Commenting on the latest nomination, Ms Chen said: "It's an honour to be shortlisted for this award and it's recognition of the strong results achieved by the whole Entanet team. We've had a very successful 2015 with significant year-on-year growth, the launch of a number of innovative new tools and systems, onboarding of several key strategic relationships and, of course, success in a number of award programmes. We strive to continue this success into 2016 and beyond with the continued support of our loyal channel partners."