UK IT distributor Entatech UK Ltd has announced their distribution partnership with iTwin, manufacturers of the revolutionary new file sharing and remote access device. Specialising in this one highly innovative product, iTwin is taking the market by storm.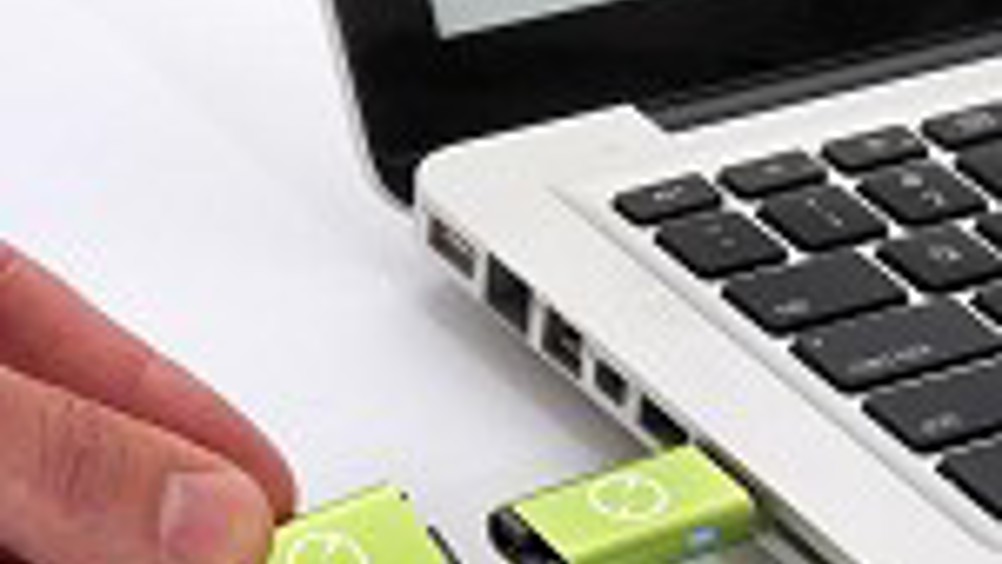 What is iTwin?
iTwin is like two ends of a cable, without the cable. It's as simple to use as a flash drive. It's literally plug and play.
iTwin can connect any two online computers anywhere in the world, enabling you to have access to any or all of your home computer's files and folders while you're on-the-go. Similarly, you can also use iTwin to access any or all of your office computer's files and folders while on-the-go. There's no in-built limit to the amount of storage you can access with iTwin while you're on-the-go. The only limits are the size of your hard drives and the speed of your Internet connection. The faster your Internet connection, the better your experience.
You can select files for accessing later on-the-go, or you can edit them remotely. You can also back-up files to your home or office computer while you're out on-the-go. It's so easy, it's unbelievable.
How does it work?
When you connect iTwin, you'll see a regular window pop-up, just as you would if you plugged in a regular USB flash drive. Drag and drop files and folders into this window to share them - as many as you want. Leave your computer with one half of iTwin connected to it. Detach the other half of iTwin and take it with you. Wherever you go, you can remotely access the shared files, simply by plugging the half you are carrying into any online Windows computer, anywhere. iTwin allows you to transfer files to - or from - your home computer. Or your office computer. Or your friend's, or your colleague's! iTwin also allows you to edit the shared files on a remote computer, while keeping them on that remote computer (no need to transfer those files before you edit them).
Commenting on the partnership, Retail Manager Paul Olliver said "iTwin is a fantastic product and we are elated to have secured our partnership with them. The product features are outstanding, including military grade 256 bit AES encryption. We believe there is a great need amongst consumers for this product and that it will generate an excellent return for our customers."
"We are very pleased indeed to be partnering with Entatech on this" said Bill Dent, Country Manager, iTwin, UK & Eire, "We know of Entatech's great strength in bringing innovation to the marketplace, and we look forward to a successful and productive relationship"