EntaTech is an IT distributor with over 20 years' experience within the IT industry. Part of Enta Group, EntaTech was founded in 1990 by Taiwanese 'Comms Business Channel Entrepreneur of the Year' winner, Jason Tsai. Enta Group is also comprised of Entanet, a wholesale and packaged provider of broadband, lease lines, hosting and telecoms; and Entamedia, a web development and graphic design studio.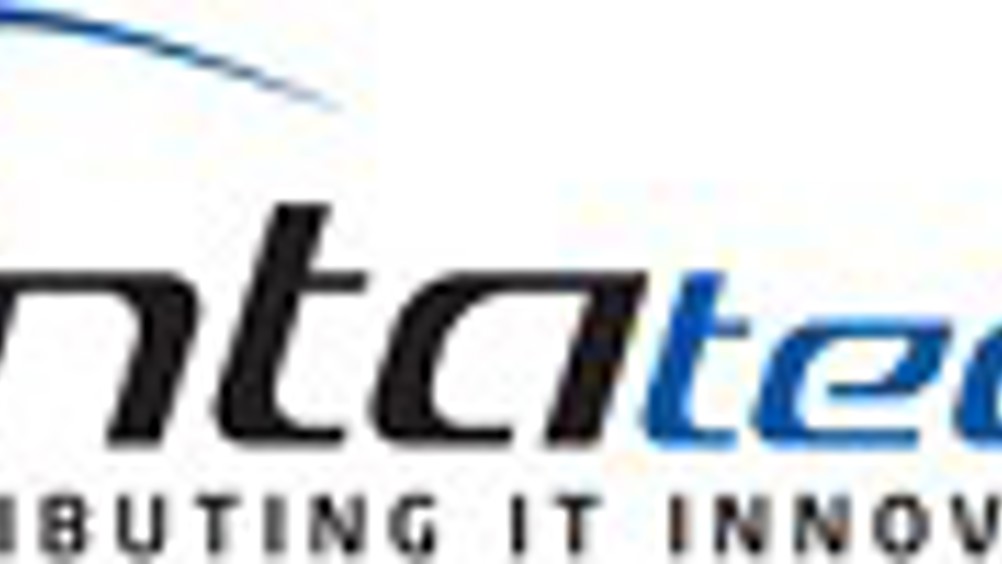 EntaTech will distribute Digium's Asterisk telephony solutions and Switchvox Unified Communications solutions. Digium's product lines include a wide range of VoIP communications, including IP phones, appliances and telephony cards that enable businesses to implement turnkey unified communication solutions or to design their own VoIP systems. Resellers, telecom professionals and software developers choose Digium's products because only Digium delivers the technical superiority, security, flexibility and value associated with Asterisk-based solutions.
Asterisk is an open source software framework for building communications applications. Asterisk transforms an ordinary computer into a powerful communications server and enables developers and integrators to quickly and easily build communications applications including business phone systems (PBXs), call centres, voicemail systems and conferencing servers. EntaTech will provide Asterisk telephony cards, redundancy appliances, VoIP gateways and Digium phones that complement Asterisk custom communications solutions.
EntaTech is also pleased to announce it will distribute Digium's award-winning Switchvox solution, the Unified Communications system that integrates office communications, including phone, fax, chat, web mashups, and mobile - all at the best value in business phone systems. Switchvox, based on the power of open source Asterisk, combines the power of many products into one, providing more features than proprietary systems, all at an affordable price. Together with Digium phones, Switchvox provides a complete phone system solution for small and medium businesses.
EntaTech's Networking Channel Manager Luke Steel comments, "EntaTech continuously searches for ways to increase margins for its resellers. The integration of Voice Communication with IP has been excellent in facilitating this and VoIP has become increasingly popular with our customers. EntaTech has formulated fantastic relationships with networking vendors such as Netgear and D-Link and we are looking to achieve similar successes from our partnership with Digium. Working with Digium, the inventors of the Asterisk platform and whose PBXs and Phones connect with the Asterisk core, provides us with an excellent solution to enable our customers to implement VoIP without the deployment issues often involved when purchasing from traditional vendors.".
"We are excited to expand our presence in the UK market with EntaTech," said Gayle Magee, director of worldwide distribution sales for Digium. "They have great technical expertise in networking products and understand the needs of their customers. We believe the combination of our product line and their expertise will help us attract many new resellers to join our partner program."