Research published today has highlighted a gap in SME attitudes towards Cloud adoption. The results of this annual study, the third of its kind conducted by Easynet Connect, have clearly shown that whilst there is common understanding of the business benefits that a virtualised environment can offer, the number of SMEs with no plans to utilise the Cloud is on the increase.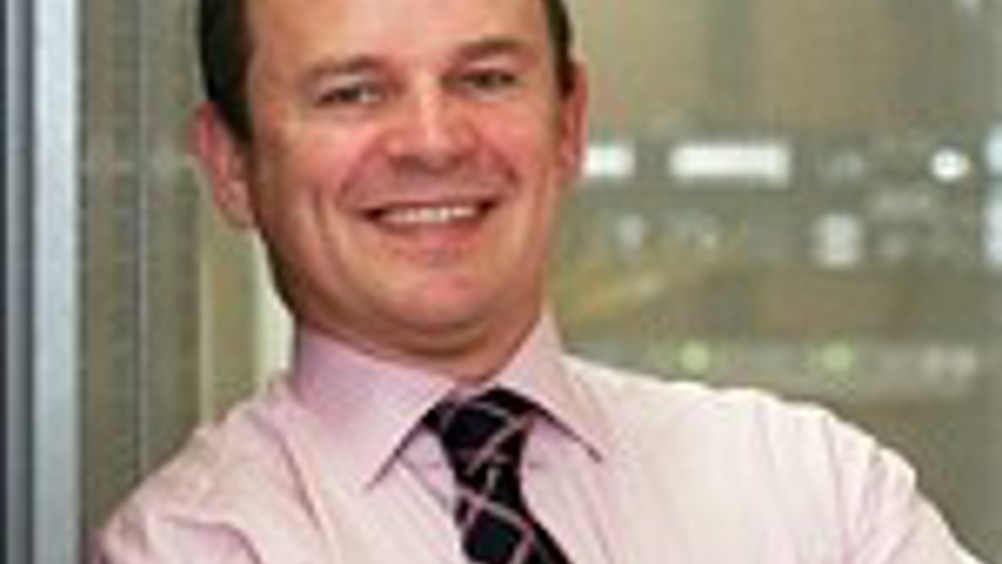 Of the 251 people with responsibility for technology in small businesses that were surveyed, over a third (34%) stated that they have no desire to move their applications into the Cloud; an increase of 7% based on the results from 2010. According to those businesses the key reasons they cite are protecting existing IT investments (stated by 29% of respondents), lack of awareness of options (25%) and no spare cash (20%).
Additionally the findings highlighted the need specialist guidance as less than half (49%) of respondents said they had a strategy in place for moving into the Cloud. Worryingly fewer still said they would be bolstering business continuity measures (37%) or their internet connection (30%) as part of their Cloud strategy. This presents an opportunity for service providers and resellers, whose ability to maximise return on Cloud investments could well be of great value to their SME customers.
Andy Horn, General Manager of Easynet Connect, said: "The challenging economy shows no sign of abating therefore it's critical that businesses are proactively leveraging technology to make sure that they are as efficient as possible. The Cloud can really help here. The gap in attitudes that we've identified is in itself is worrying, however the low levels of planning – especially around the internet connectivity that SMEs will need in the Cloud – highlights the need for specialist advice and high quality solutions based on the latest fibre technology."
"For the 34%, who run the risk of not getting the best 'bang-for-their-buck' from their business efficiencies, we would recommend they run a pilot programme and put a non-business critical application – such as email or CRM tool – in the Cloud. Based on our experience we firmly believe that this will not only prove the Cloud concept, but it will clearly demonstrate the business benefits that can be gained too. And it will also tip the balance by adding that much needed feeling of confidence that the Cloud is the way forward for the SME market."