Ericsson and EE have collaborated on a standalone 5G deployment at The Green Planet AR Experience, an augmented reality experience inspired by The Natural History Unit landmark series, The Green Planet.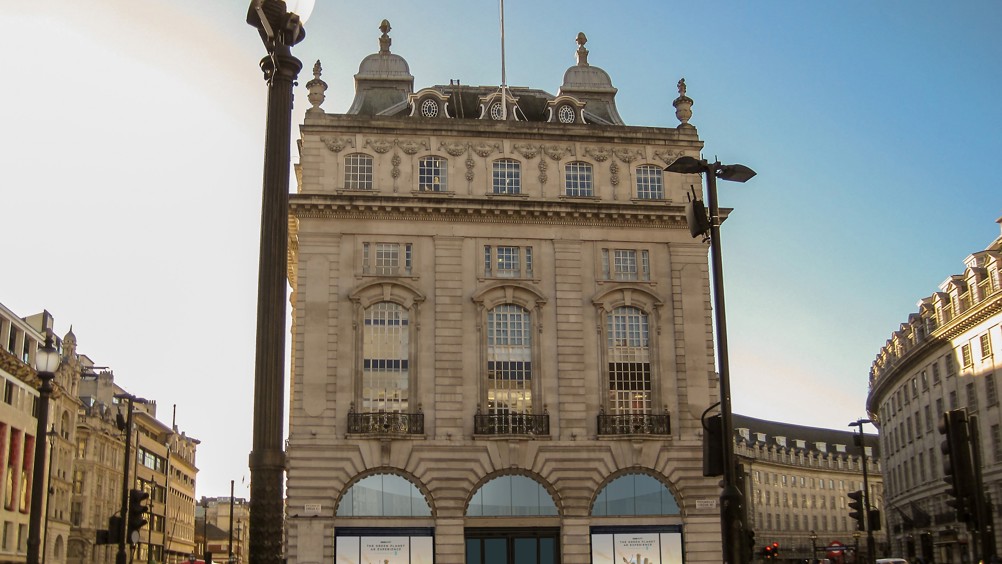 The experience will open to the public at 55 Regent Street on 11th February 2022 and will showcase the low latency, high reliability and high bandwidth capabilities of standalone 5G in the UK.
A 5G private network and edge computing infrastructure will be deployed to render AR graphics in real time to event goers in Central London. Visitors will travel through six digitally enhanced worlds – including rainforests, freshwater and saltwater worlds, the changing seasons and desert landscapes, culminating in the human story and how we can all affect positive change.
Katherine Ainley, CEO, Ericsson UK and Ireland, said, "I am thrilled to combine Ericsson's technology leadership with EE's drive for innovation to deliver The Green Planet AR Experience. It shows how 5G, and especially 5G Standalone, can be used to create new immersive experiences for consumers that can help to transform our society and build a better understanding of our planet. It is an excellent demonstration of how technology can be used as a platform for a more connected and sustainable future."
Greg McCall, managing director of networks, BT Group, added, "This pioneering project demonstrates the amazing new experiences the latest innovation in network technology can create. Using the capability of Edge Computing and a Standalone 5G network developed in partnership with Ericsson, we're able to inspire greater responsibility towards our planet at a time it's never been more important. The Green Planet AR Experience powered by EE 5G is an important stage of our Standalone and Edge Compute journeys, as EE continues to deliver industry-leading innovation to power the best experiences."