IP networks and communications specialist, Foehn, has joined forces with Essex Country Cricket club (ECCC) to help the club attract new members and increase revenues through pre-recorded voice messages from the club's celebrity cricketers, including England Captain, Alistair Cook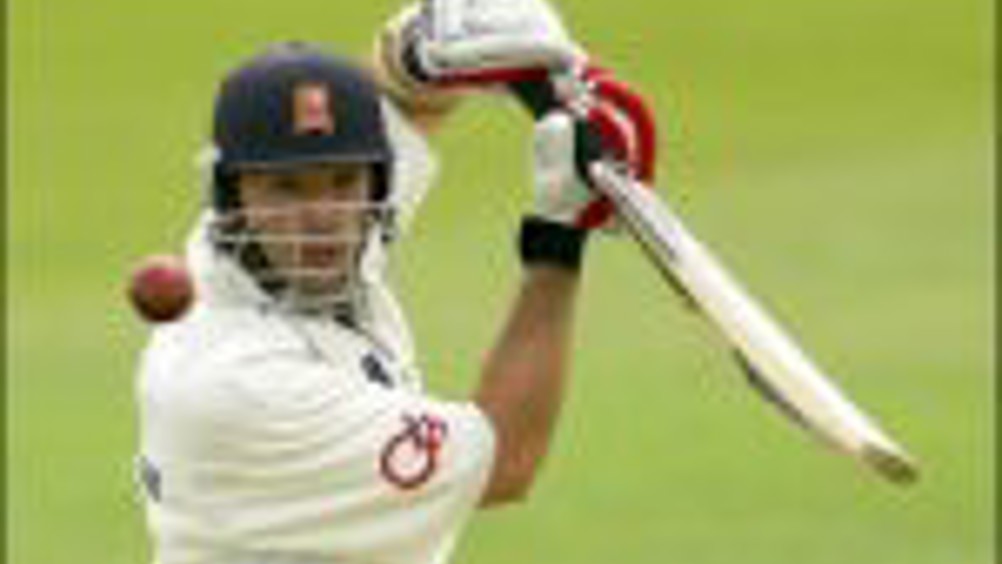 It's hoped the targeted messages sent to existing and lapsed members offering discounted tickets and membership rates will help bridge the upcoming £250,000 deficit incurred by the English and Welsh Cricket Board's (ECB) decision to reduce in the number of Twenty20 matches being held next season.
Foehn had already installed an Asterisk-based telephone system to manage the club's general communications, but with an annual ticket sales target of over half a million pounds, ECCC enlisted the help of Foehn to upgrade the technology to offer outbound marketing functionality. Foehn adapted the system to enable outbound dialing which was used to broadcast a series of pre-recorded messages from star names which encouraged members to buy tickets. First a short message was played to announce the celebrity and allow listeners the chance to opt-in by pressing a key on their phone, and then the celebrity message was delivered.
"The ECB's decision to reduce the number of Twenty20 home matches from eight to five has had a massive impact on the income of most cricket clubs." explains Danny Macklin, commercial manager at Essex County Cricket Club. "For our club in particular, unlike the test grounds of Yorkshire, Middlesex and Lancashire, we rely heavily on Twenty20 matches to draw in the big crowds - they make up almost 80% of our income."
"We wanted to generate additional revenue opportunities but also make it fun and entertaining for everyone involved" continues Macklin. "There aren't many brands out there which are lucky enough to have ambassadors like Alistair Cook so it made sense to utilise the name and build on it."
While the outbound dialling project required some custom scripting - no expensive modules or new technology were required, it was all available within the existing open source toolkit. The technology guaranteed success by ensuring that the messages were received. If the dialler came across a voicemail system it would end the call and reschedule a call at a later time until the call was connected. Of those who heard the initial message, almost 60% opted to listen to the full message from the cricket celebrity.
Members' focus groups held regularly by the club reported that the messages were well received. "It's a great way of reaching out to our members and we couldn't have done this without Foehn," Danny explained. "Not only was our SMS database not big enough for text-based campaigns, but the ease and speed of the implementation meant that pilot messages and testing were all fairly simple to do and ensured better results. As a form of marketing, it's much more cost effective that direct mail and it's a good way to make the most of our celebrity players."