UK distributor Exertis Micro-P is set to distribute pre-credited pay as you go (PAYG) SIMs from Lebara.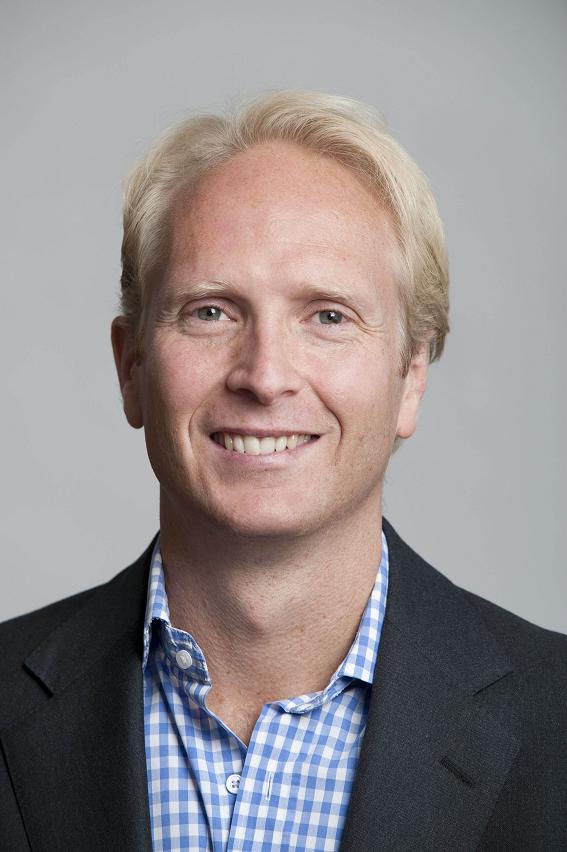 The partnership allows Exertis Micro-P to increase its range of products offered to the channel. Lebara, with operations in seven European countries and Australia, is able to make its services available to a new range of customers who can benefit from low cost, high quality international and national calls, texts and data.
Being preloaded with credit means the offering from Lebara and Exertis Micro-P enables resellers to make margin on sales immediately.
Justin Cockerill, managing director of Lebara UK Mobile, said: "We are really happy to partner with Exertis Micro-P and believe the additional distribution of Lebara's products and services will help even more customers affordably stay connected here and abroad."