To reflect that today's highly-regulated business cannot afford to experience any downtime, British Cloud and networking provider, Exponential-e, has announced it is partnering with Zerto to enhance its disaster recovery (DR) offering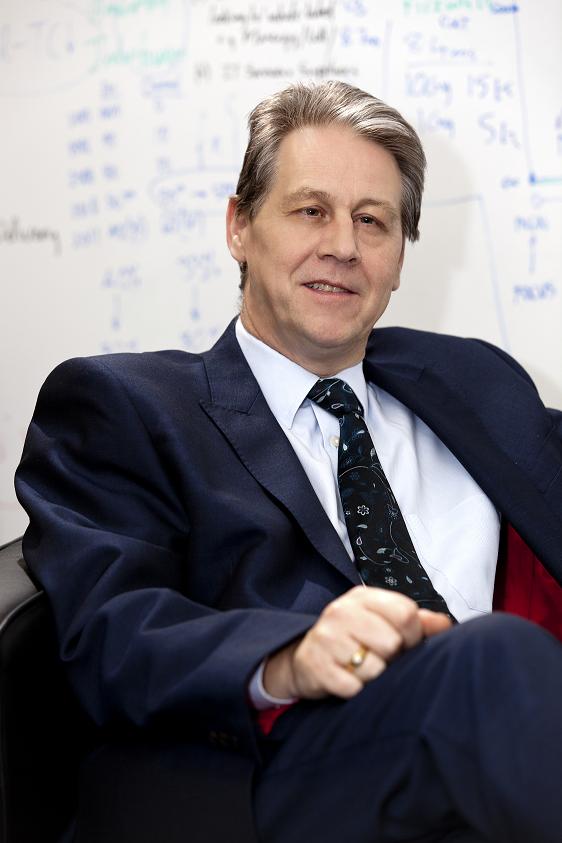 Through the collaboration, Exponential-e will be able to use the Cloud to deliver DR services, powered by Zerto's hypervisor-based solution - Zerto Virtual Replication (ZVR) - in real-time without customers being forced to re-architect their entire operations in the event of a local failure.
Lee Wade, CEO of Exponential-e explains the significance of the latest collaboration: "According to the Federation of Small Businesses (FSB), 80% of businesses that lose data from a disaster will close within 18 months and 90% will close within two years.[1] These figures highlight that any outage in IT operations has a real impact on the performance of a company, often resulting in financial loss, reduced productivity and long-term damage to its reputation. To ensure that disruption is minimised and that IT estates can be quickly restored, we are seeing more demand from organisations to protect their critical data by changing the way that DR is delivered using virtualised, Cloud-based infrastructures."
In the past, disaster recovery tools have effectively mitigated disruption but have also fundamentally changed system infrastructures making it extremely difficult to return IT to its original state and restore information. The combination of Zerto's hypervisor-based replication technology, along with Exponential-e's network capability, ensures that organisations can spin up copies of infrastructure – including machines, servers, storage and virtual machines – in its Cloud Datacentre, without making changes to existing configurations. DR services are delivered using Exponential-e's private, Layer-2 network providing uncontended connectivity and ensuring that computing resources remain within the customer's environment and continue to operate seamlessly to store business critical data.
To protect businesses from potentially damaging downtime by providing DR solutions that are simple to implement and manage, Exponential-e's proposition can be scaled in line with business needs using a cost-effective pay-as-you-go-model. Customers are only billed for the additional compute and memory resources when they run critical services during a disaster. Exponential-e assumes responsibility for the set-up, configuration and ongoing maintenance of DR infrastructures via its end-to-end Service Level Agreement.
Andrew Powell, IT Director at law firm, Nabarro, a user of Exponential-e's Cloud-based DR solution comments: "Our Virtual Datacentre (VDC) environment allows our business to continue to operate in the face of unexpected challenges. Exponential-e provides a resilient and scalable network across our offices in the UK and Singapore. Our primary systems are replicated between Datacentres and, in the event of any unforeseen events or downtime, we can simply switch our applications to our second VDC and carry on as normal - client service is not affected."