Around 80 people attended a keynote seminar staged by fast-growing business technology enabler and Ethernet Carrier, Exponential-e, explaining how "smart-wired infrastructure" can offer end-to-end SLAs required to de-risk the cloud.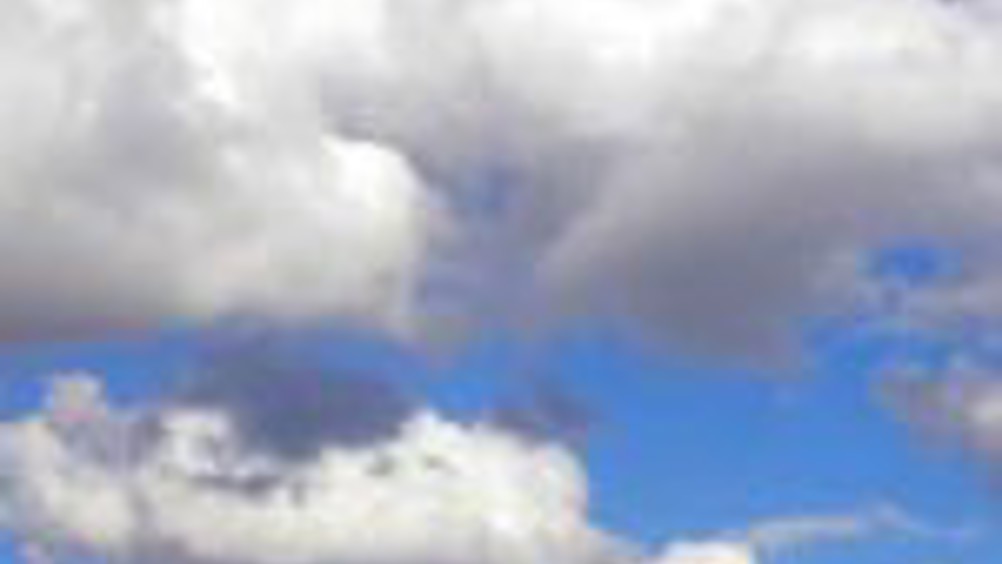 Exponential-e experts presented leading opinion on best practices backed up by real-life case studies to reveal how its "Smart Wires" approach to the cloud era could provide the control companies seek.
Speakers at The Smart Wired Cloud Seminar included Exponential-e's Chief Technology Officer, Adrian Hobbins, who told those present how efficiency gains could be made from the private cloud through VPLS and VMware, as well as the benefits to be gained from a Smart Wired intelligent WAN.
Dan Young, a Senior Consultant Engineer at Exponential-e, explained to delegates about the need to be prepared for the migration to IPv6 as an integral part of Cloud-ready Internet.
The event, held recently at America Square Conference Centre near Tower Hill in the City of London, also featured presentations by leading executives from two of Exponential-e's partner organisations – Fujitsu and NaviSite.
Exponential-e's "Smart Wires" exist at the core of an extended highly virtualised environment in which the traditional LAN-WAN-cloud perimeter is merged as a single entity. This pioneering technology will cope with all workloads and manage the interface between private virtualised and public cloud environments.
Welcoming the success of the half-day seminar, Exponential-e's Chief Executive Lee Wade, said: "Exponential-e's Smart Wires evolved from our VPLS architecture to offer market leading performance and operational latencies, end-to-end SLAs and SLGs, data security, visibility, trust and confidence, cost savings and environmental efficiencies.
"Today our Smart Wires approach has matured to the point where we have hundreds of customers leveraging our highly resilient network for a multitude of business-critical services demanding a non-stop compute platform. We were delighted that there were so many at the seminar to hear how this successful formula could also work for them."