Porting has consistently been a bugbear in the UK telecoms market. Fraught with issues and complex processes the FCS has outlined the opportunities and threats. Dave Dadds, Chairman of the FCS, commented on the paper "Creating a fair planning field for all around Phone Numbers, porting, switching and Interconnects is in the interest of all of industry."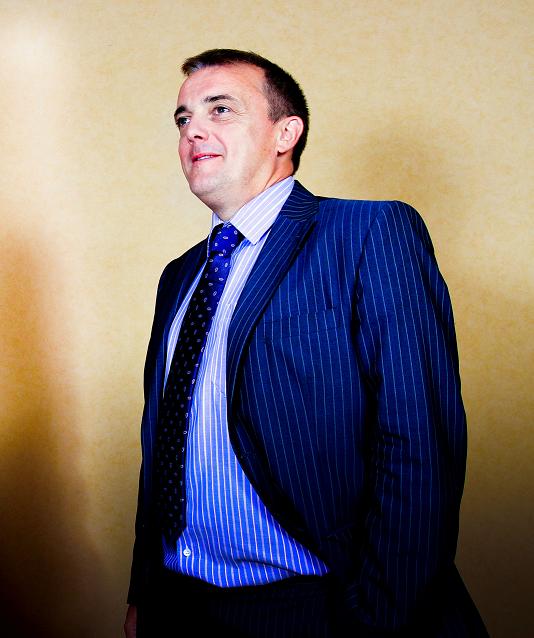 "Massive changes starting to take place the UK Telecom market, with the drive being led by the PSTN switch off along with Ofcom now taking seriously the issues caused by our legacy systems. Headlined by the "broken" UK Number porting system, but this is one of a number of elements that needs to be brought into the 21st century."
You can view that whitepaper here.
On a recent episode of Comms Business Live David Dungay discussed the porting situation with industry stakeholders. Driven by the PSTN end of life, 2025 deadline, the situation must be resolved for all involved.