Azlan, the enterprise division of Computer 2000, has announced that resellers can now make use of its unique service contract management tool, Felix, for Cisco TelePresence solutions, making it easier for them to extend their added value potential and develop closer long-term business relationships with end customers.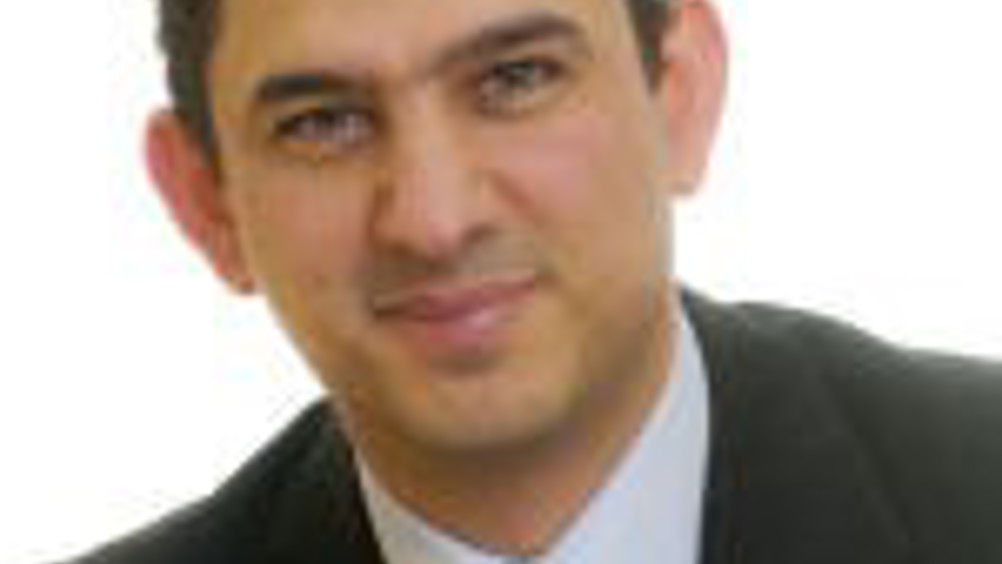 Felix enables Cisco partners to build quotes for new SMARTnet Service contracts and renewals online, quickly and easily. It has now been extended to cover all of the Cisco TelePresence range, thus enabling resellers to offer service cover for mission-critical Cisco unified communications and collaboration solutions, as well as Cisco switches, routers and infrastructure products. Using Felix, resellers can prepare and deliver quotes for customers in minutes. The system also makes resellers aware of up-coming contract renewal opportunities.
By using Felix, Azlan says Cisco partners have a better chance of winning services business and improving customer satisfaction. Changes are applied instantaneously and all quotes are validated to help ensure that the right service is being offered for the right product, reducing any potential for errors. Quotations and order certificates are delivered in a professional electronic format for the reseller to pass on to the customer.
Designed, built and developed by Azlan, Felix is unique in distribution and provides Cisco partners with a distinct competitive edge. It works alongside existing processes and is fully integrated with Cisco's own ordering systems, providing complete end-to-end integration of the sales process, including final ordering and confirmation of the service contract.
In March, Azlan was named Cisco Worldwide Distribution Services Innovation Partner 2011 in recognition of the investments and success it has achieved with Felix since the service was launched in April 2010.
Joel Chimoindes, Director of Unified Communications at Azlan, said: "This additional investment that Azlan is making in Felix is another sign of our strong commitment to driving business development for partners with Cisco TelePresence and collaboration solutions. It is especially beneficial to the ex-Tandberg partners who are currently still transitioning into the Cisco Partner Programme. Using Felix, they will be able to offer Cisco services and more added-value to their customers without having to understand the more intricate complexities of SMARTnet contracts."
The extension of Felix to cover Cisco TelePresence products is yet another significant investment by Azlan in support of the company's unified communications partners. Azlan has rapidly established itself as the leading distribution partner for Cisco TelePresence solutions in the UK and Europe and recently announced that it had invested in $4 million worth of Cisco TelePresence stock to ensure partners are able to maximise all their opportunities. Azlan has also invested in building a dedicated unified communications team, ready to provide resellers with in-depth pre-sales support and advice at any time.