Ash Potter, head of product strategy at Strategic Imperatives a leading provider of virtual networking services, has been recognised for his long-standing service to the fixed telephony sector. He received one of 'Six Heroes of FCS' awards from the Federation of Communication Services at the recent 'FCS Industry Awards 2011'.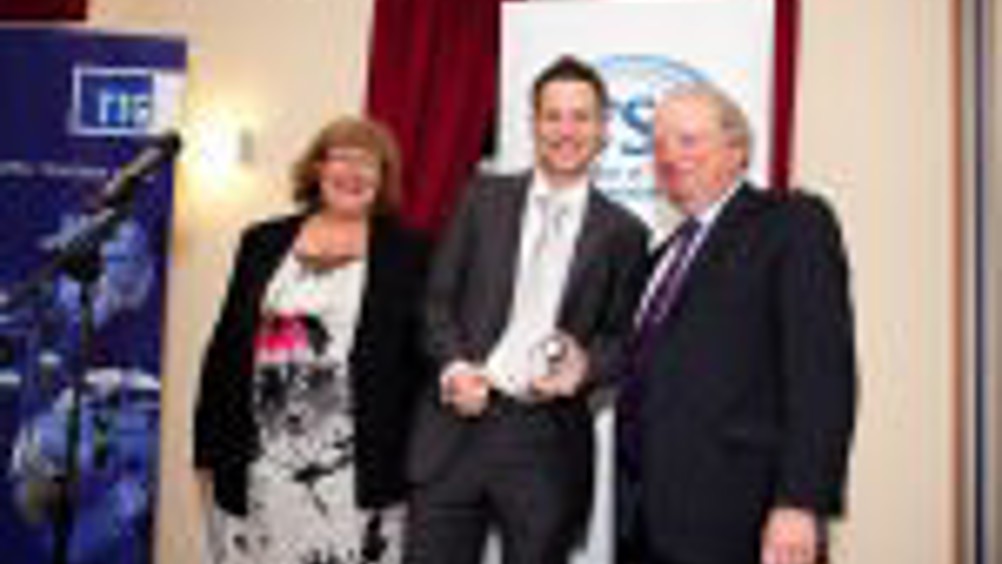 To celebrate its 30th anniversary, FCS - the trade association for businesses delivering communications products and services to customers in the UK - decided to recognise individuals who have made outstanding contributions to the association and the industry it serves. At a special anniversary dinner held at Savoy Place, London, on 16 June 2011, awards were given to the 'Six Heroes of FCS'. The event was attended by numerous industry luminaries and the guests of honour were TV presenter, John Sergeant, and Shadow Minister for Innovation and Science, Chi Onwurah, MP.
Jacqui Brookes, OBE and CEO of FCS, said: "As well as the industry awards this year, we made six special awards to outstanding individuals who have given incredible service to FCS, its members and the industry as a whole during our 30 year history. Ash Potter has been recognised as a Hero of FCS for his long service to the fixed telephony CPs, chairing the FCS Fixed SP group and helping the industry and Openreach with the development of wholesale line rental (WLR3)."
Wail Sabbagh, MD of Strategic Imperatives, said: "Ash Potter is a dedicated and valuable member of our team and his sterling efforts for the industry have led to him deservingly being awarded as a hero by the FCS. The focus on industry innovation and improving the landscape for telecom resellers is a driving force behind Ash Potter, and also a driving force behind Strategic Imperatives."
Ash Potter says: "I am deeply touched to have received this recognition from the FCS, and I hope to continue to serve the fixed telecoms industry well."
Strategic Imperatives' Evo21 VNE (Virtual Network Enabler) platform is used by more than 200 of the UK's communications providers and some 500 resellers, to offer an Openreach fixed-line telephony proposition. Strategic Imperatives is the undisputed market leader in terms of WLR3 uptake and volume of transactions. The company manages 50% of the UK WLR estate.