Flashpoint has announced that its Global Channel Program has grown 150 percent year-over-year since its formal introduction in 2017. The company's channel-driven revenue has also grown more than 200 percent since it signed its first partner in 2015.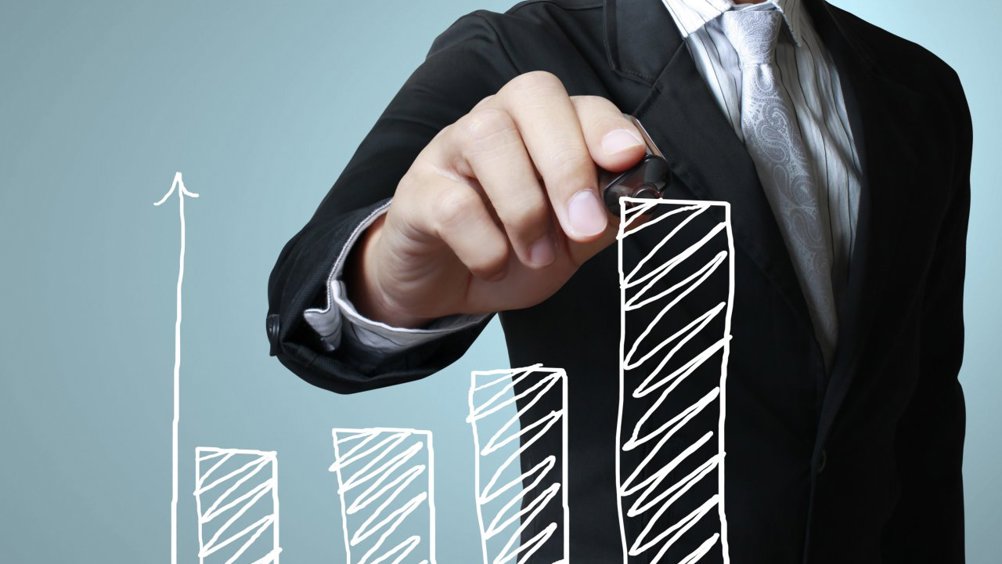 "We are seeing tremendous growth in our channel-driven business because our partners around the globe recognise the opportunity to provide BRI to their customers," said Ayesha Prakash, Senior Director, Worldwide Channels & Partnerships at Flashpoint. "We will continue to support our partners with our best-in-class program which allows them to help their customers solve their toughest problems, as well as grow their businesses."
Flashpoint pioneered BRI to provide use case-driven solutions that allow organisations to more effectively consume and automate threat intelligence. These offerings support traditional cybersecurity and operations use cases, as well as fraud, insider threat, corporate and physical security, and third-party risk.
Revenue from the channel accounted for 45 percent of Flashpoint's revenue in 2018.
Other highlights include:
•Increased number of partnerships worldwide by 150 percent in the last 18 months. New partners include emt Distribution, IGX Global, Red River, Soluciones Orión, SPECTRAMI, Totalsec and U&U Engineering
•Created specialised enablement and financial incentives, including attractive margins, SPIFFs, and marketing development funds (MDF)
•Launched enablement resources that increase partners' knowledge base, and co-branded marketing programs to help drive opportunities
•Continued commitment to the success of the program with sixfold expansion of Flashpoint's dedicated channel team in the last year
•Developed a Not For Resale (NFR) license training certificate program
•Collaborated with partners to provide Customer Success support to joint customers, delivered by former analysts who have spent their careers serving various public and private organisations