Network services provider Flomatik has appointed Boyd Brimsted (pictured) as its new chief delivery officer, where he will take responsibility for enhancing operational efficiency and productivity, as well as mentoring in-house managers to work smarter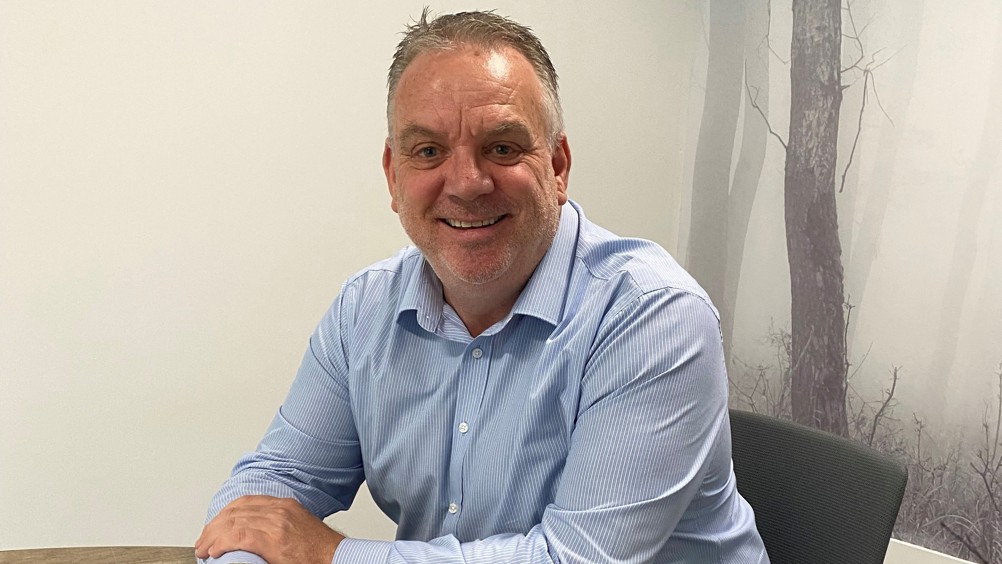 As part of the organisation's Executive Steering Group (ESG), Brimsted will work closely with CEO Dean Checkley to further strengthen existing client relationships and create new business opportunities.
Brimsted joins Flomatik from Telent, where he managed a nationwide team working on fibre and copper networks. He started his career as an engineer at Bailey Telecom and later took on the role of operations director at renewable energy company RTS International. In 2016, Brimsted joined Dutch-born firm Dynniq, and delivered a highly successful National Roads Telecommunications Services project.
Brimsted explained, "Flomatik has worked tirelessly throughout 2021 to build a solid foundation that ensures we're firmly focused on providing a seamless, quality-rich service to our customer base.
"I'm focused on helping our team to work smarter, not harder, and tap into more intuitive and efficient ways of implementing this. I'm also passionate about learning and development, so will be coaching members of the team to upskill in vital areas, ensuring we continue to provide specialist support to customers."
Flomatik clients include CityFibre Holdings, toob, Swish and WightFibre. The company won a contract with Virgin Media earlier in 2021 and has recorded year-on-year growth in the altnet sector. In particular, it recently secured two separate FTTP collaboration projects with Airband and Ogi.