FluidOne has announced a strategic investment in Marathon Information Technology Services, a Microsoft gold partner for cloud services management.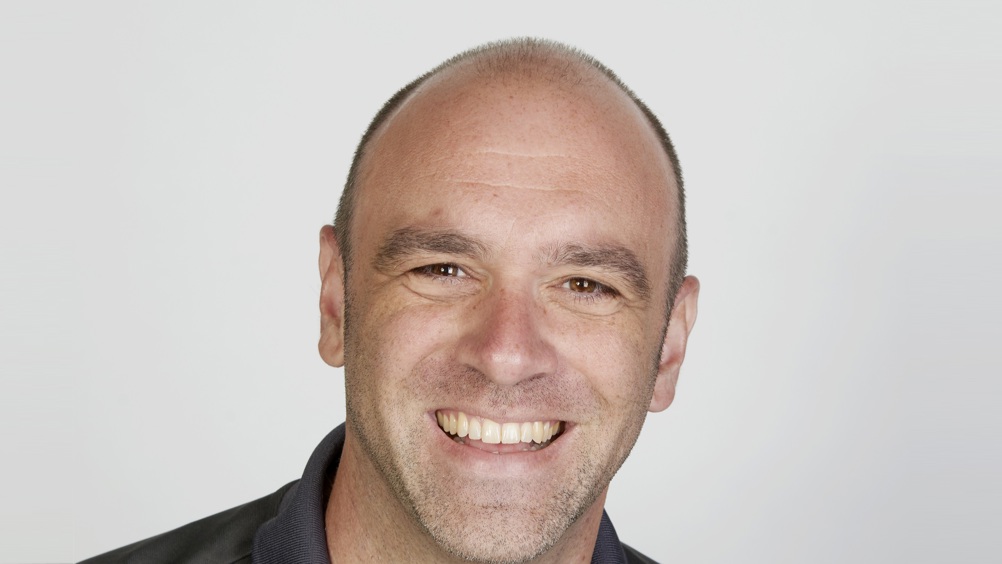 FluidOne said the investment is designed to enhance its service offering to mid-market and enterprise customers.
Marathon was founded in 2010 by Paul Hepburn, who now serves as CTO, and specialises in cloud transformation, modern workplace, security and contact centre. It has 80 staff and Iain Maclean, CEO of Marathon, said the investment from FluidOne creates a partnership that broadens Marathon's offering to its clients.
Maclean will continue to lead Marathon as CEO, with Tim Thrower as a non-executive director. FluidOne's CEO, Russell Horton, is to become Chairman of Marathon, with FluidOne directors Brendan Lynch, Chris Rogers and Roy Hastings also joining the Marathon Board.
Russell Horton, CEO, FluidOne, said, "Investing in Marathon, backing Iain and his team, allows us to complete the IT element of our connected cloud solutions portfolio, alongside our connectivity, mobile, UCaaS and cybersecurity.
"The Marathon team has already been working with FluidOne on joint opportunities and impressed our clients with their level of expertise and professional approach. I look forward to working with Iain and the Marathon team, and I am excited at the opportunities that our combined capabilities give us."
Iain Maclean, CEO, Marathon (pictured), added, "We're proud of what we've built at Marathon, and it was time for us to take things to the next stage. We saw a great opportunity in FluidOne's investment to support our ambitious growth plans allowing us to expand our service offering to our current client base whilst also reaching new customers."
The investment in Marathon follows the acquisition of SAS Global Communications in December 2021 and the acquisition of PSU Business Technology Limited in October 2020. FluidOne also invested in Cyber Security Associates in November 2020.