Nimans has made a flying start as sales of NEC's new SL1100 comms platform triple month-on-month. The distributor says demand for the innovative system - which is both easy to install and sell – has captured the interest of new and existing customers.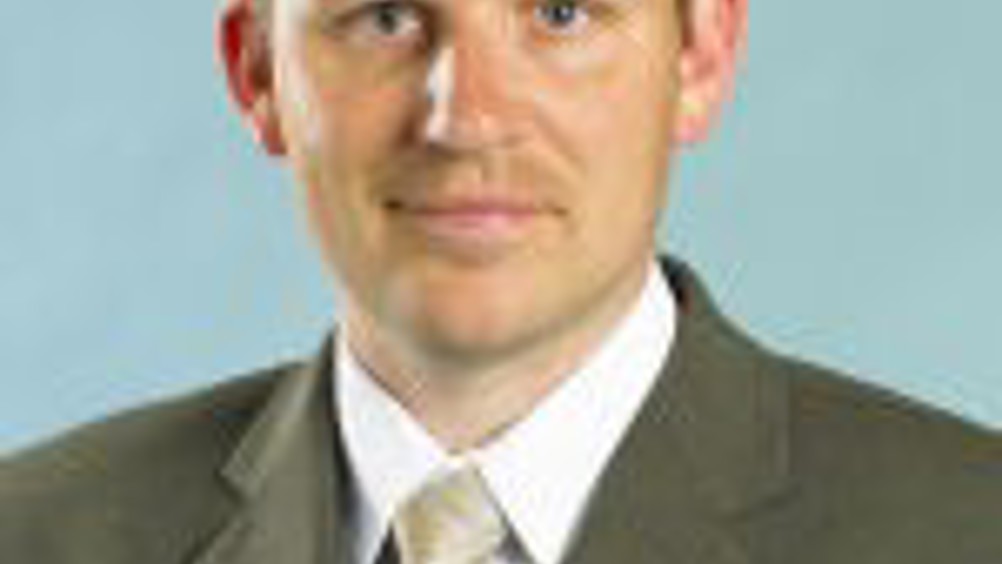 Hailing the development as "another new chapter in NEC's continuing success story," Nimans' Head of System Sales, Paul Burn, says both companies are working closely to highlight just how easy it is for dealers to take advantage of the new PBX technology – dubbed NEC's most reseller-friendly system so far.
A successful dealer demonstration day at Nimans' Manchester headquarters provided an ideal launch pad for the small business solution which combines high value with high performance; offering superior voicemail capabilities and highly competitive pricing.
The innovative system is ideally suited to the sub 30 extension market and offers an easy transition for SV8100 or XN120 trained engineers, according to Paul. Businesses can benefit from many high end features for example taking advantage of full office level phone functionality from home, remaining reachable on their same single number.
Paul emphasised: "In these challenging economic times the cost effective SL1100 provides resellers with a compelling opportunity to clinch more sales. NEC has invested a great deal of thought into making the SL1100 one of the easiest systems to install, train and ultimately sell. The evidence so far indicates that it's become a tremendous overnight success as many resellers migrate from other brands, joining existing NEC resellers who have added the SL1100 into their portfolios – tripling sales for us month-on-month."