Focus Group has completed its acquisition of swcomms in a move that the companies say will provide resources and growth for both companies in the future. Focus Group will expand its geographical footprint through the acquisition..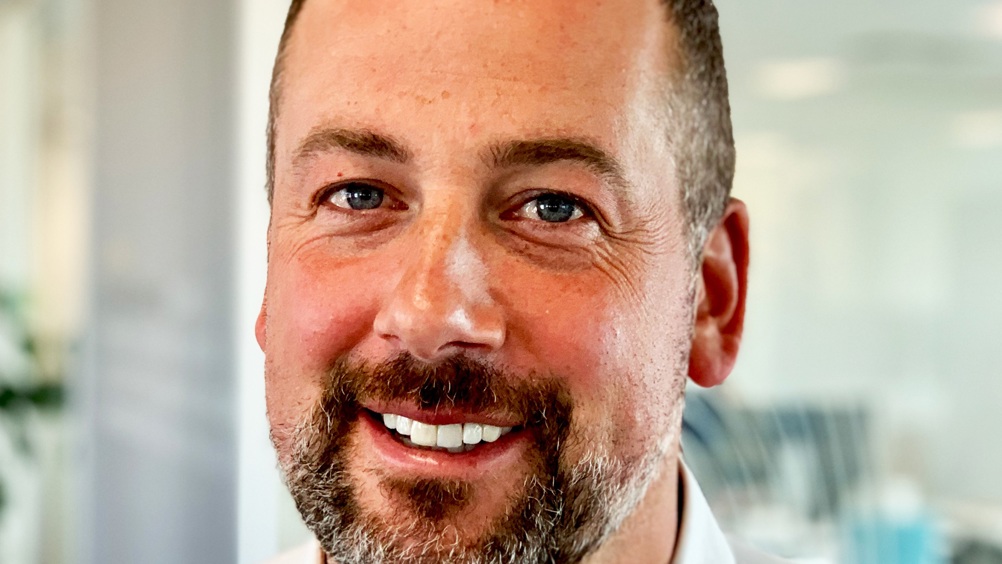 swcomms, based in the South West region, has been sold amidst the retirement of the company's chairman and CEO, Tony Rowe. The company will continue to operate under its brand name, with the existing management team and employees remaining in their head office in Exeter.
Ralph Gilbert (pictured), co-founder at Focus Group, explained, "I'm delighted to welcome swcomms to the Focus Group family. They have built a wonderful business over the past 38 years. With their vast range of solutions, experience in data centre technology, their culture and management team, I'm excited to unite with swcomms to accelerate growth in the South West of the UK. I'm thrilled to be able to connect more customers, our people and communities together."
Brian Lodge, managing director, swcomms, added, "We will benefit hugely from working with Focus. Together, we will be more competitive, and we plan to grow the business significantly in the next few years. Our staff and customers are at the heart of everything we do, and this is very much mirrored at Focus Group.
"Being part of the Focus Group will give us all the wider benefits of a £100 million turnover business while still allowing us to maintain a local and personal service to our customers by utilising the commitment and expertise of our wonderful staff."