Focus Group has appointed Barney Taylor as chief executive officer, effective today. Taylor (pictured) joins Focus Group from Ensono where he held the position of SVP and managing director Europe, prior to its acquisition by KKR.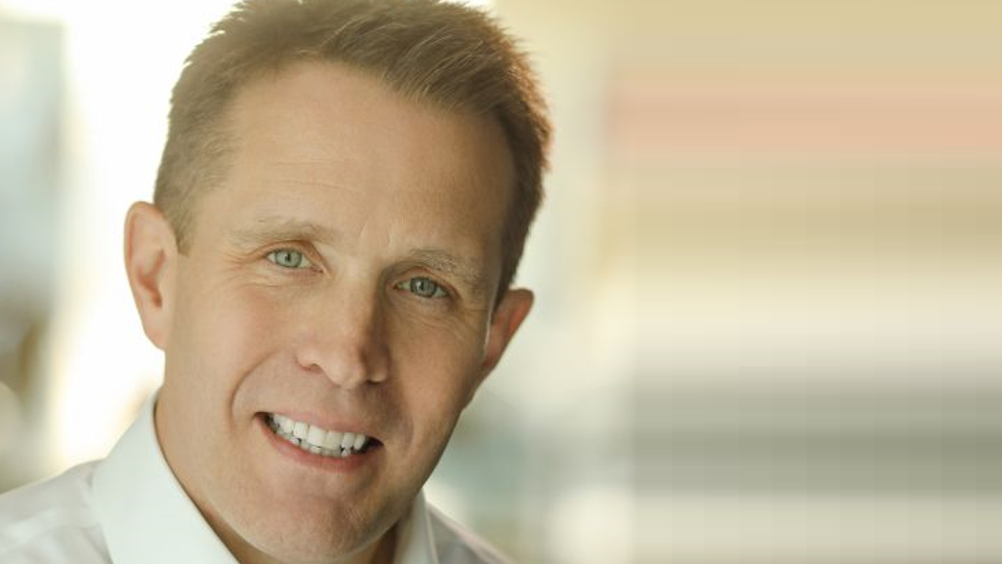 The company said that Taylor's experience in enterprise IT services adds an "exciting new level of expertise to the leadership team at Focus Group". Taylor has over 20 years' experience across sales, operations and finance, and will lead the day-to-day operation of the business. He will also build Focus Group's end-to-end strategy and drive ambitious organic growth, alongside taking responsibility for the continued expansion of the business through M&A activity.
Chris Goodman, managing director of Focus Group, said, "We did an extensive search for an outstanding leader and Barney's track record of success, customer-centric approach and operational expertise were obvious strengths.
"Above all, it was vital we realised this ambition in the right way for Focus Group. It was immediately clear that Barney's style and approach would see us retain the entrepreneurial spirit and culture that makes us who we are today."