Cybersecurity vendor Forcepoint has announced it has closed its acquisition of UK-based Deep Secure. The company said the acquisition will help "shape the future of malware protection within cross domain solutions and data-first SASE".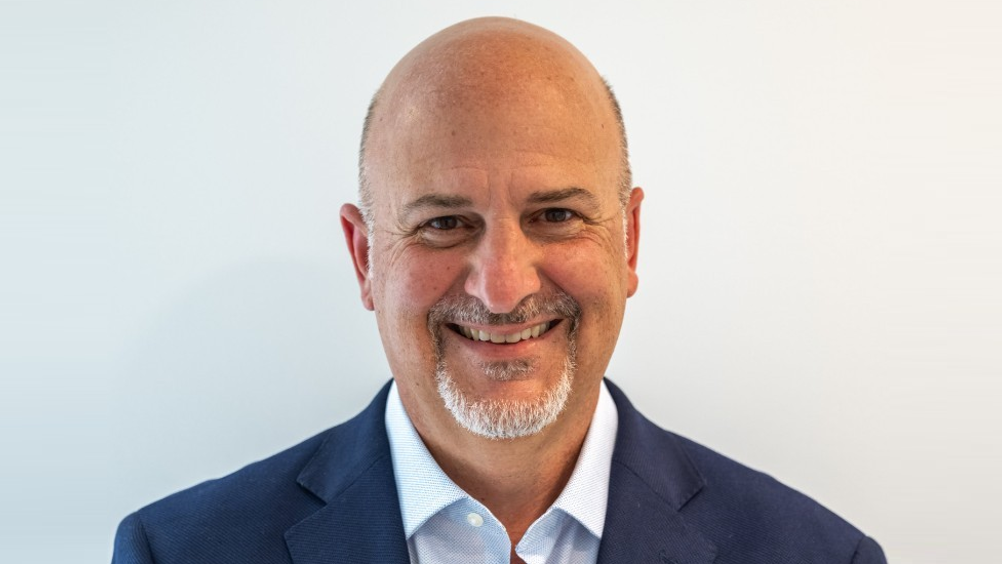 Deep Secure was founded in 2010 and is headquartered in Malvern, Worcestershire. It provides a secure threat removal platform with content, disarm, and reconstruction (CDR) technology that addresses the need for protection that goes beyond detection-based anti-malware.
Deep Secure helps organisations can safely exchange information with trusted and untrusted sources. The platform treats every piece of incoming data from a zero trust perspective, meaning everything goes through a content disarm and file reconstruction as if it contained malware. Unlike traditional security inspection products, Deep Secure's threat removal platform is less about detection and more about proactive prevention to achieve a high level of efficacy, along with a great user experience, flexible deployment, and ROI.
Dan Turner, CEO of Deep Secure, explained, "There's already significant alignment between Forcepoint and Deep Secure based on our respective footprints in the defence and intelligence sectors as well as our shared mission in taking a data-first and zero trust approach to security that protects the digital crown jewels at all costs – which is critical for business integrity today."
Writing on Forecepoint's blog, George Kamis, CTO for global governments and critical infrastructure, Forcepoint (pictured), said, "Forcepoint's vision and mission is to protect data everywhere. Deep Secure's data-centric innovations and extensive experience working with many of the world's most security-conscious organisations, such as government, defence and intelligence, law enforcement, critical national infrastructure and finance, make it a perfect fit. The integration of Deep Secure's team and defence-grade CDR capabilities will simultaneously increase the depth of Forcepoint's industry-leading cross domain solutions (CDS) portfolio and extend our data-first SASE, zero trust, architecture for our global government, critical infrastructure, and enterprise customers. The team also has a strong UK presence to help support EMEA and NATO organisations."
Forecepoint will add Deep Secure CDR capabilities to the several products in its SASE architecture. That includes the company's cloud security gateway, remote browser isolation, email gateway, next-gen firewall and zero trust network access gateway products.
Kamis added, "The combined technologies will sanitise downloads, attachments, and other transferred documents. That means users can safely browse untrustworthy and unknown websites and download data into the enterprise once the CDR has removed hidden threats, ultimately under Forcepoint's unique, risk-adaptive control."