Freedom Communications, a managed communications service provider, has announced that it has installed a conferencing solution for the Royal Air Force Museum.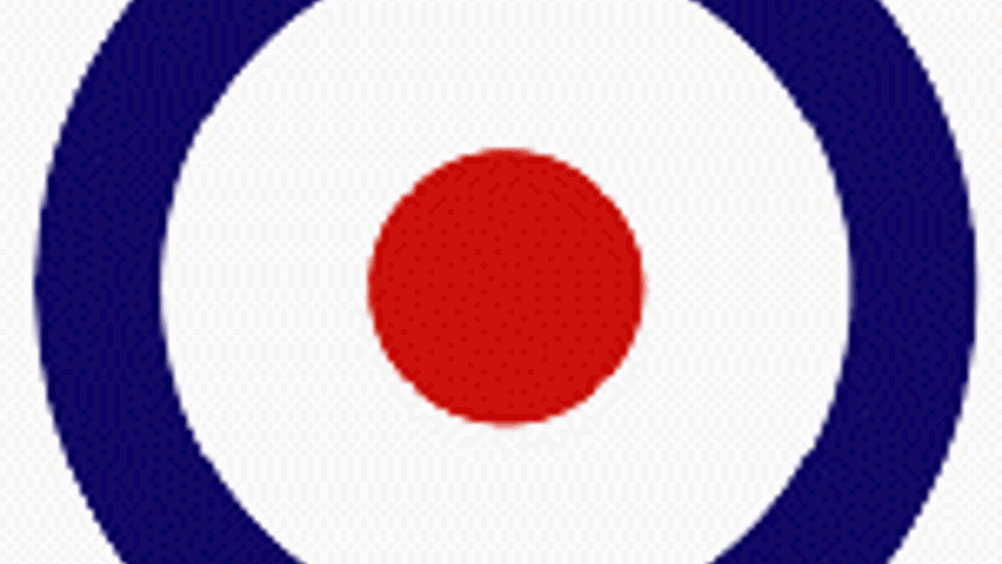 As a rapidly growing and popular visitor attraction, The Royal Air Force Museum has two sites and more than 160 employees. Co-ordination between the London and Cosford sites normally involves a 300-mile round trip and often over night stay for a number of the staff
Freedom Communications has installed a high definition video communications solution from LifeSize. The Team-200 and Express-200 units with twin 52" display screens offer an immersive video experience and the ability to share content such as maps and drawings.
The Royal Air Force Museum now has a first class video conferencing solution, which is being used more and more frequently for not just weekly and monthly meetings across the two sites but also for more ad-hoc impromptu cross-site discussions. As result communications are better and travel costs are being kept to a minimum. In addition video conferencing fits with the museum's environmental agenda.
"Freedom has been excellent throughout the process of migrating our legacy video conferencing system. From the initial contact through delivery and after sales they have been the perfect partner. They even went the extra mile and provided additional training that was beyond their scope." Sean Penn, Corporate Events Technician at the Royal Air Force Museum