Frequency has been selected by Sony and its preferred case partner – Case-Mate, to be the first distributor to supply the Protection & Power Kit across Europe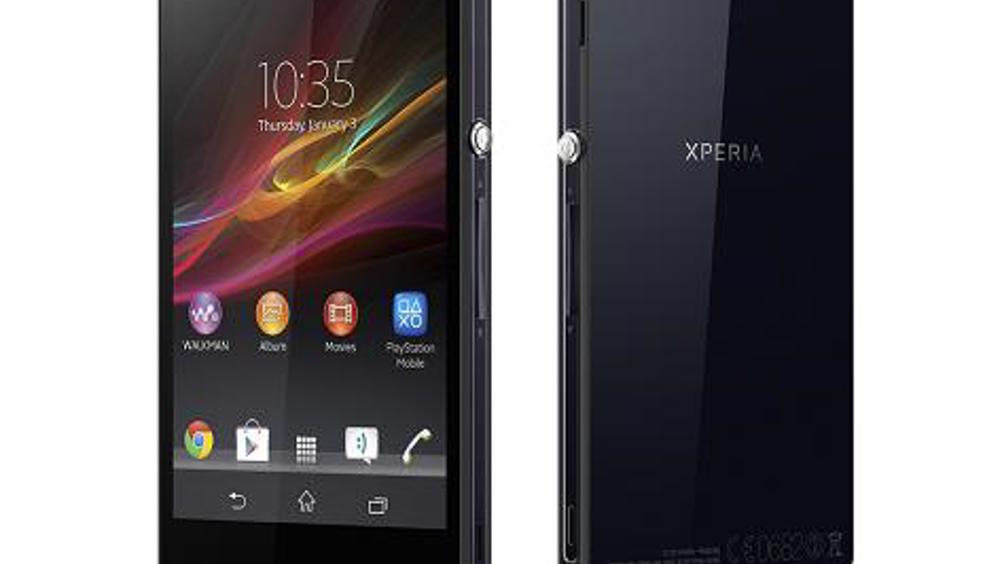 Including an official in-car charger, protective case and screen protector, this kit provides the Xperia user with everything they need to keep their handsets charged up and protected while on the go.This is the first time that Sony Xperia Z1 and M customers are able to acquire an official Sony in-car charger outside of the initial purchase of the handset. This convenient, new bundle offers the added benefit of a slim and streamlined 'Barely There' case and screen protector from Case-Mate - an accessory producer with a membership to Sony's 'Made for Xperia' programme.
Gareth Limpenny, managing director at Frequency, comments: "We're pleased to be able to offer retailers something completely unique. We know from experience that customers rarely purchase three accessories at one time, but the Protection & Power Kit from Sony and Case-Mate gives the retailer an opportunity to achieve a higher average selling price on their Xperia accessories. Additionally, including three accessories in one, will reduce the number of SKU's retailers have to list, saving space in the retail environment.
"The customer also benefits, as will feel confident in the knowledge that they are buying high-quality, genuine, 'Made for Xperia' accessories, while also saving money through purchasing the bundle instead of three separate products."