Fuze (formerly ThinkingPhones) has been named a 2016 Hot Vendor for Unified Communications and Collaboration by Aragon Research, a technology-focused research and advisory firm committed to providing thought-leading strategic research and trusted advisory services. Fuze was among four vendors recognized for innovation in the category.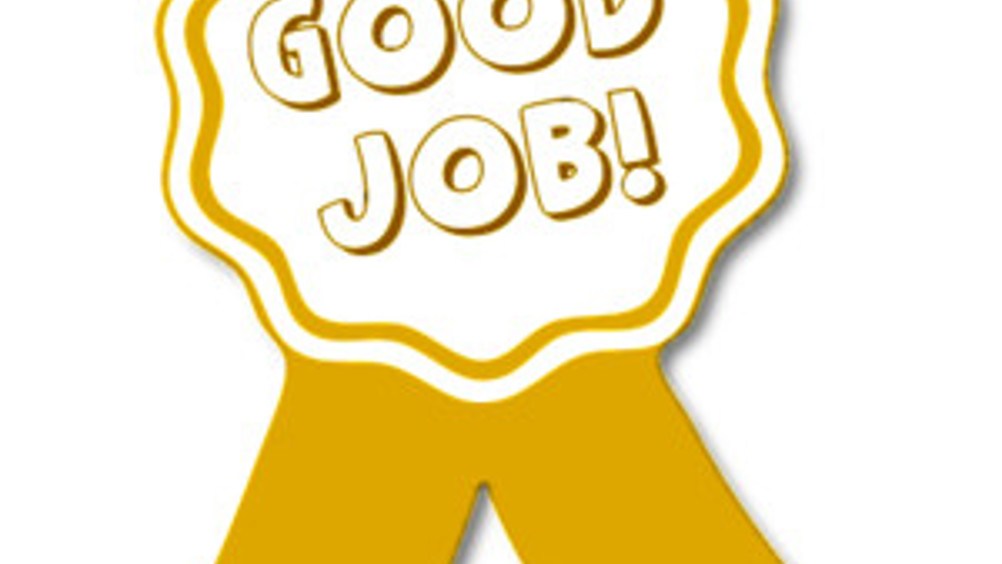 "Being named a Hot Vendor by Aragon Research lends further market validation of our unified communications, collaboration, and conferencing capabilities," said Steve Kokinos, CEO, Fuze. "We're witnessing enterprises of all sizes benefiting from new business processes and workflows as a result of integrating Fuze's cloud-based platform, one that simplifies and reimagines communication and collaboration, enabling teams to move at the pace of business today."
Aragon CEO and Lead Analyst Jim Lundy references that Fuze is "quickly becoming an alternative to legacy providers based on its full UCC feature set and its robust global network that supports voice and video around the world" ("Hot Vendors in Unified Communications and Collaboration, 2016." Jim Lundy. July 20, 2016).
Per the Aragon Research report, what makes Fuze hot is its focus on global voice combined with HD Video Conferencing capabilities. This, combined with its growing conferencing, collaboration, and contact center portfolio makes Fuze one of the more robust UCC platforms on the market.