G2G3, part of Capita, has announced today the appointment of Gary Dunn as Head of Global Channel. Gary previously served as vice president of global strategic partnerships and alliances for Atos, the international IT and digital solutions company.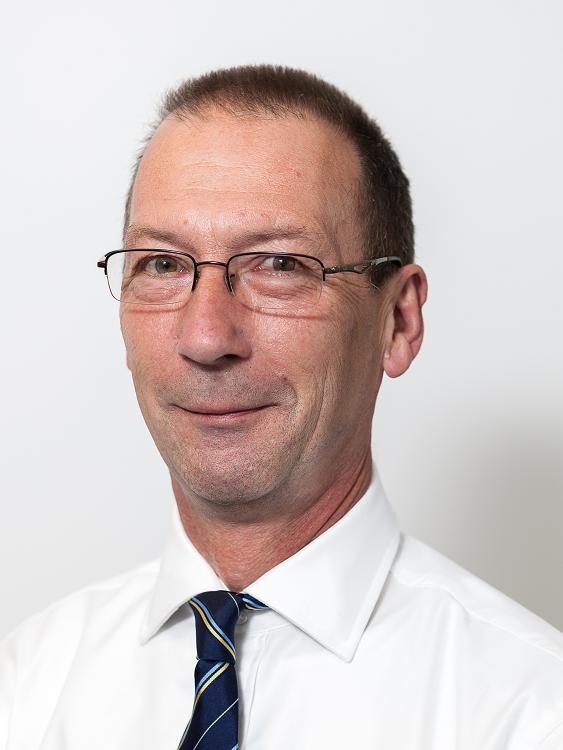 G2G3, the human centred technology company, uses simulations, gamification, communication and education to deliver change programmes that help companies transform and accelerate their return on investment.
As Head of Global Channel, Gary will take a key role in developing strategic partnerships.
Gary brings his experience from more than 16 years working for Atos internationally. At Atos he identified and supported group alliance initiatives, driving associated revenue with the company's strategic partners.
Elaine Van Der Berg, global director of sales and marketing for G2G3, said: "I'm thrilled to have Gary join the team. He brings a wealth of experience in alliance and partnership building in the UK and internationally. For many years we have been helping our global channel partners deliver significant value for their own organisations and their clients. Under Gary's leadership this will go from strength to strength."
Gary said: "It is an exciting time to join G2G3 with an expanding product portfolio and a strong strategic partner network. I'm looking forward to supporting our existing and new strategic partners to help them deliver our innovative solutions for clients."