Gamma has announced the launch of its SIP Trunk Call Manager service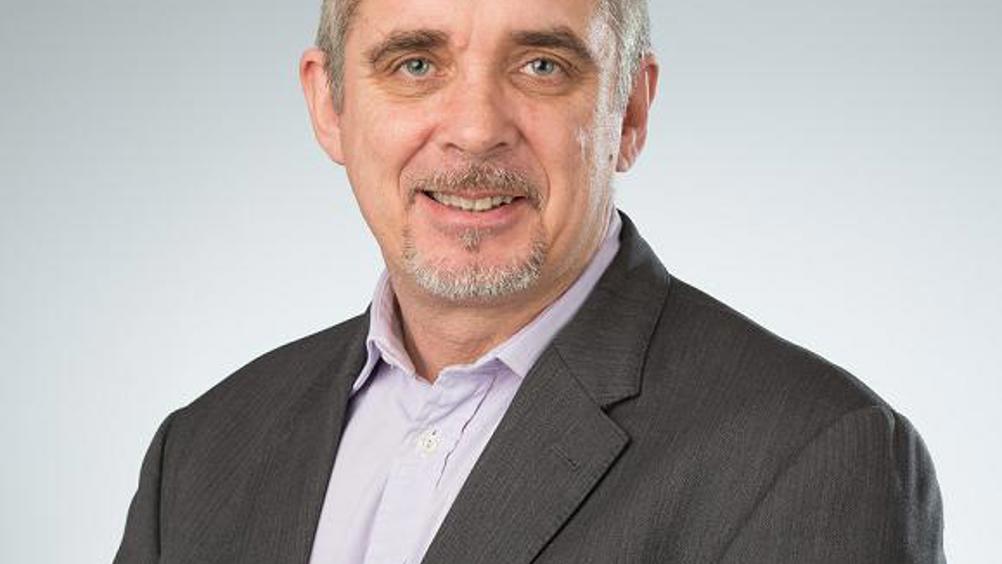 With the uptake of SIP Trunking continuing to grow at 25% per year (Illume), the market is now looking for more than just cost savings from SIP. Gamma believes SIP Trunk Call Manager will enable channel partners to offer customers a smarter and more compelling SIP trunk service to differentiate their proposition and open up new areas in the market. Business continuity will be at its heart, enabling feature-rich call control in the network and giving users full access and control of the service through a mobile app.
Roy Farrow, Advanced Services Product Manager at Gamma explains the driver behind the launch of this new service: "We believe by the end of last year the number of SIP channels migrated from ISDN reached just shy of 2 million, leaving 1.5m still to migrate, with a million predicted to move within the next 2 years. The clock is ticking so now is the time to add further value to our SIP Trunk service with SIP Trunk Call Manager, help our partners move away from price-led conversations and give them a clear advantage in an increasingly crowded 'me too' market."
Nick Ward, Senior Product Manager at Intercity Technology said: "We were pleased to be invited to trial Gamma's new SIP Trunk Call Manager service. It's great to see Gamma finding a way to put value and margin back into SIP Trunking rather than joining the race to the bottom (on price) that's favoured by other providers. This is just the kind of innovation that make Gamma a worthy leader in the UK SIP market. We're confident that SIP Trunk Call Manager will really help differentiate our proposition and enable our customers to benefit from a more effective use of SIP Trunking."
Gamma is currently beta testing with a number of key partners and expect to launch mid-May 2016.