Daisy Communications has been named Sales Team of the Year by Gamma. The award recognises Daisy Communications' consistent record of achievement and highlights the strength of the partnership between the two companies.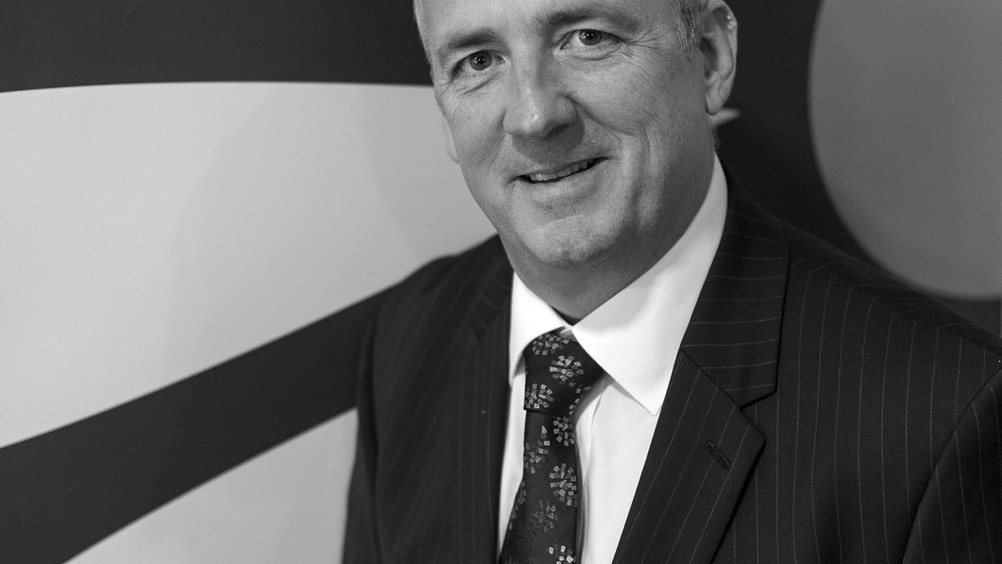 Gamma and Daisy Communications first formed a partnership in 2006 and launched Daisy Hosted Voice in 2019. Over the past 15 years, the partnership has built up to become a huge success and being awarded Sales Team of the Year is testament to the efficiency and effectiveness of the partnership.
Daryl Pile, managing director for channel, Gamma, said, "This award is given to the Platinum Partner that has shown a consistent record of achievement against KPIs and a readiness to rapidly grasp and sell new solutions and technologies."
Dave McGinn, CEO of Daisy Communications (pictured), added, "This is a real achievement for everyone at Daisy Comms and it's something we're really proud of. To be awarded Sales Team of the Year for 2020 recognises the efforts and dedication shown by our teams across the business.
"Over the past 12 months, our performance in delivering hosted voice, SIP and other solutions provided by Gamma have helped our customers navigate an incredibly challenging year and emerge stronger and better equipped to build a better Britain, together."