Gamma recently announced a nationwide build-out programme, extending its network to key BT exchanges in order to consume Ethernet directly from Openreach.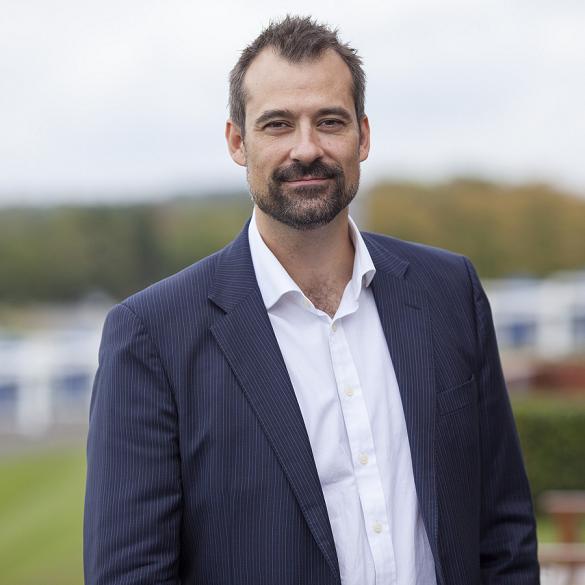 By cutting out the middle man in these locations Gamma believes it is able to provide customers with some of the most competitive pricing for Ethernet, uptake of which continues to increase as it becomes more widely available and more affordable to buy. The build has started with the creation of a London Metro Area Network, connecting 19 of the busiest exchanges to Gamma's core, with the potential of connecting customers across 38,000 postcodes.
James Bushell, Head of Product Lines at Gamma said, "Gamma building out to exchanges in this way is really about recognising the importance that Ethernet plays in the delivery of applications to businesses and their increasing need for bandwidth. The build underpins our IP voice and MPLS strategies, but the need for cost effective and high bandwidth internet access is a key driver behind this programme."
Central to Gamma's proposition is quality, which is reflected in the highly resilient architecture of its London network. The architecture not only mitigates fibre breaks through diversely routed fibre links between POPs operating full ring protection, but, as Gamma is providing the wavelengths using its own equipment, the solution is massively scalable. It also provides Gamma with a far greater degree of control and visibility, which will help drive improvement into the service surround it offers channel partners.
Luke Hunt Head of Network Services at the Focus Group commented, "This is great news for us, as we are seeing the level of Ethernet orders increasing month-on-month. There is a large appetite for low-cost Ethernet in our base, but customers simply won't compromise on quality in order to make the savings they have budgeted for. London is an obvious place to start this sort of build and we look forward to the new sites coming on line as the year progresses."
Pricing for Gamma's London network is already available in its pricing tool, with Gamma expecting to take orders from May this year.