As unified communications has become a hot topic over recent years, using technology to free people from the constraints of time and place is becoming commonplace. In today's business environment, employees expect to be able to choose the best communications tools for each scenario they face during their working week.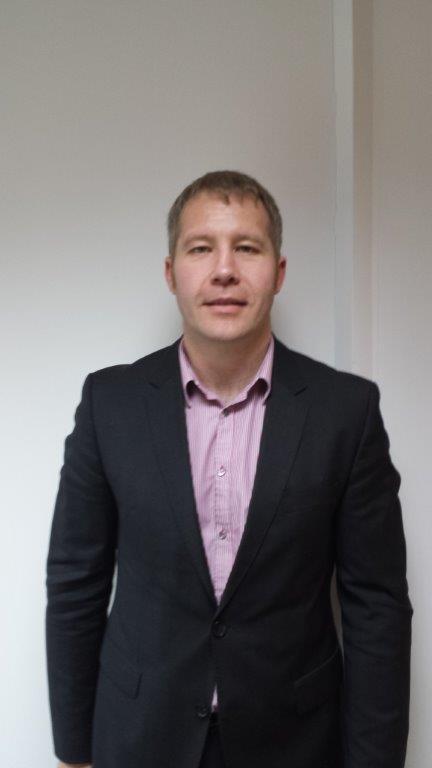 SIP trunking services that integrate with Microsoft Lync allow users to make and receive calls on their desktop PC, mobile or any device using the Lync web client. This unshackles businesses from the 9-5 office environment and sets workforces free to work in a way that suits them.
Following its successful completion of the Microsoft Lync 2013 certification in early 2014 Gamma claims it has seen an increase in demand for Microsoft Lync.
Paul Wakefield, SIP Product Manager at Gamma comments: "Resellers who are already providing customers with Microsoft Lync could benefit from adding SIP to their portfolio to offer a comprehensive end-to end-solution, leading to increased margins and customer retention. Our goal is to help our Channel Partners increase wallet share and leverage the opportunity that Microsoft Lync offers – if they don't, it will only be a matter of time before their competitors do."
Gamma SIP Trunks can extend unified communications beyond the office environment by connecting Lync to the public network. Combining the functionality of Microsoft Lync, with the cost-savings and business-grade resilience of Gamma SIP trunking solutions, provides an end-to-end service that maximises Microsoft Lync with full voice connectivity.
Paul continues: "We've launched a dedicated Microsoft Lync website which is home to lots of useful information to support our Channel Partners on their journey to unified communications and to help them realise the exciting UC business opportunity that Lync represents. At Gamma, we recognise that Microsoft Lync is changing telephony, which is why we're aligned with Microsoft's strategy to move Lync beyond IM and Presence and to collaborate with partners to ensure they fully maximise this opportunity".
With the option of a branded billing bureau, number flexibility and fraud management, combined with being approximately just one of ten SIP trunking service providers that are qualified to meet the Microsoft UCOIP requirements, Gamma believes its unique proposition gives resellers the edge to help them make more money out of the Lync stack.
John Pittaway, Sales Director at Risual comments: "As a long standing Microsoft Gold Partner, it's great to see how focused Gamma is on providing an end-to-end service by extending unified communications beyond the office environment with SIP and Microsoft Lync."